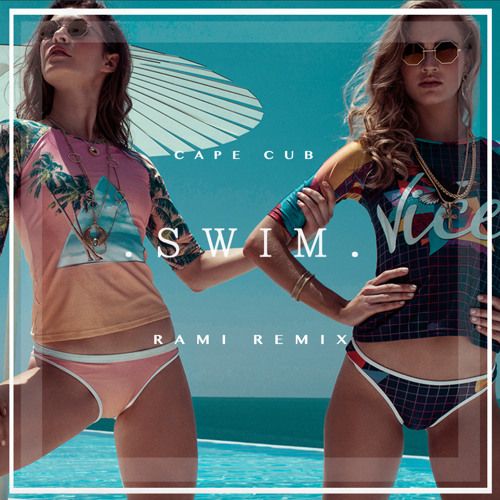 Cape Cub - Swim (Rami Edit)
Lebanese producer Rami has finally released his timeless remix of Cape Cub's seminal track 'Swim' on Scandinavian label disco:wax. Having amassed millions of plays since being put online in the summer of 2015, Cape Cub – Swim (Rami Remix) is available to purchase online via all digital retailers.

With a steady beat laid in sync with a lofty guitar melody and indie vocals, Rami has successfully created a restrained, tasteful and danceable remix of the highly emotive original track. In delivering upbeat tropical sensibilities to Cape Cub's brooding and downtempo original, Beirut producer Rami has stamped a serious mark on the dance music scene, and is undoubtedly a producer to watch out for in 2016.

Emerging artist Chad Male, aka Cape Cub, has enjoyed much online success since he burst onto the scene with a trio of uploads in 2015. Heavily supported by industry tastemakers on Radio 1, namely Phil Taggart and Huw Stephens, Cape Cub's music is centered on intricate melody and draws from Chad's experiences growing up in the North of England. Meanwhile Beirut-born Rami has been steadily proving his remixing clout with a series of official remixes that have seen him gain millions of streams on Soundcloud.