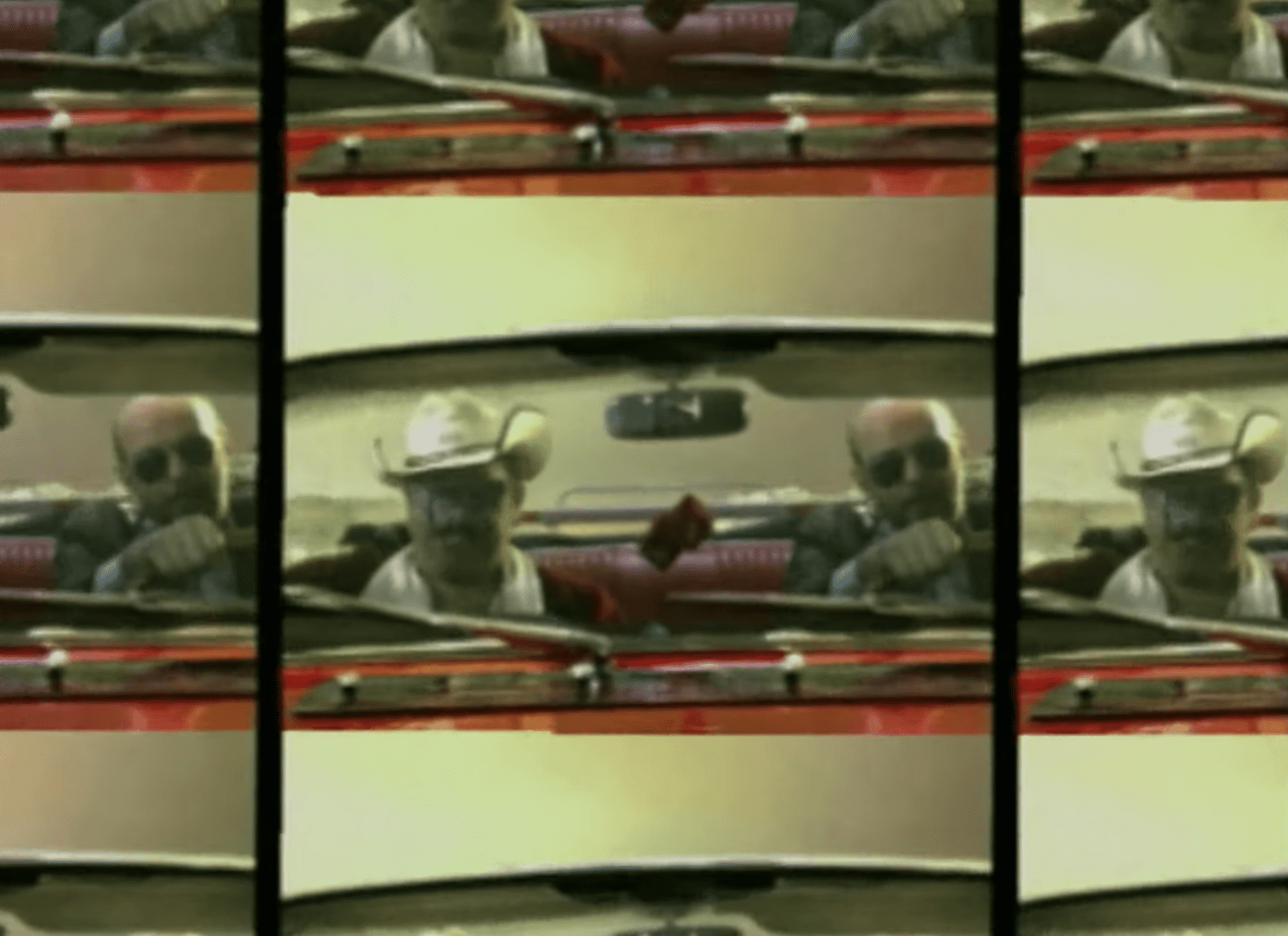 Sworn Virgins 'Lazer Beam' (Official Video)
Following their second release on DEEWEE, Sworn Virgins are back with an official video of 'Lazer Beam'. Directed and edited by Niall Trask (The Kill Shop), it features the esoteric duo driving a Mustang across the country with a concoction of psychedelic effects throughout (including a cameo from Posthuman's Josh).
Sworn Virgins 'Lazer Beam / Take Your Lady' on DEEWEE
Debuting last year with 'Fifty Dollar Bills / Burning Off My Clothes', Sworn Virgins instantly received widespread support from all corners of the dance spectrum, including DJs like Disclosure, Joe Goddard, Ame, Mano Le Tough, nd_baumecker, Soul Clap, Leftfield and Bill Brewster, not to mention the likes of FACT Magazine, Resident Advisor, DJ Mag, LOVE Magazine and BBC 6MUSIC's Mary Anne Hobbs and Lauren Laverne.
These excellent latest missives are both original, rugged and raw club music designed to make you dance; 'Lazer Beam' features prying electro bass and strobe lit synths, before moving into the corrugated electro funk, cosmic keys and playful vocals of 'Take Your Lady.'
Sworn Virgins 'Lazer Beam / Take Your Lady' is out now on DEEWEE. Purchase here: https://awal.lnk.to/LazerBeam
1. Lazer Beam
2. Take Your Lady
Mixed at DEEWEE.
Art Direction : Ill-Studio.
https://www.instagram.com/swornvirgins89/
https://open.spotify.com/artist/5xA3zslV2KbUIZR5QsuNgw
https://soundcloud.com/swornvirgins
http://www.deeweestudio.com