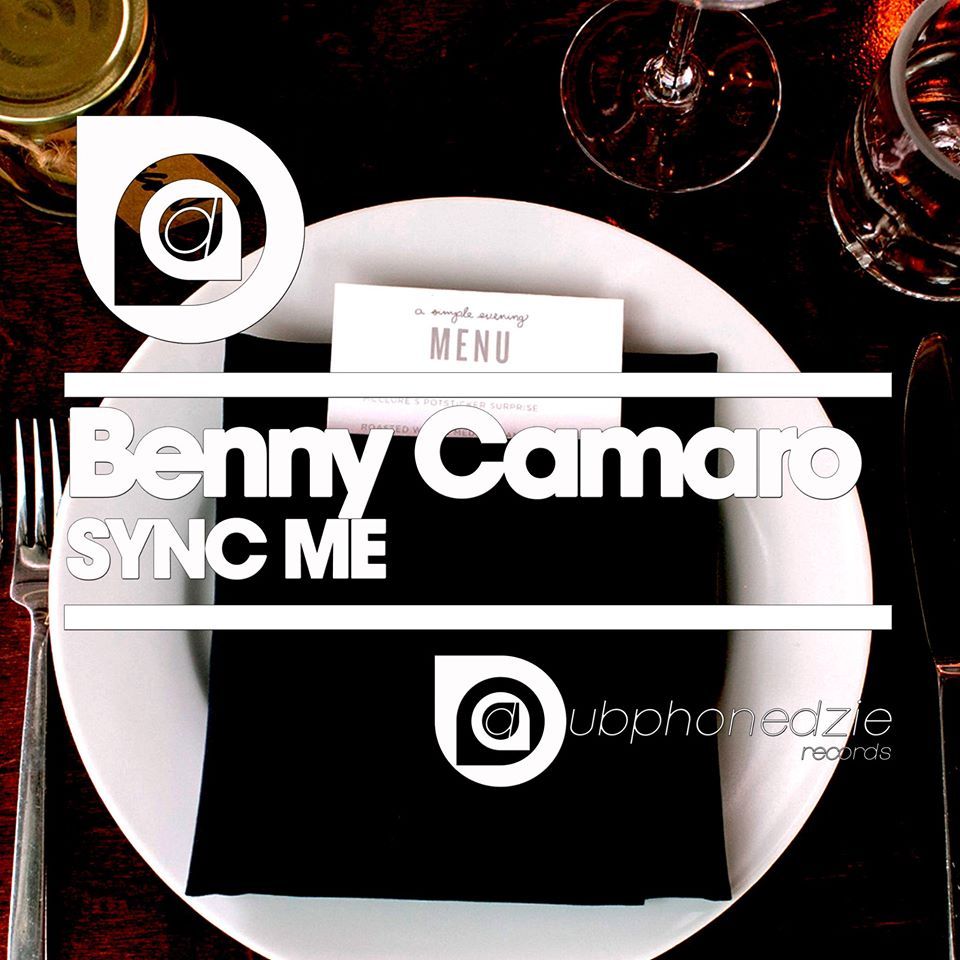 Benny Camaro - Sync Me
Released on the 28th of October, 2015, 'Sync Me' is Benny Camaro's latest single, which is set to continue his ongoing streak of flavourful releases. Talented DJ and producer Benny Camaro has been on fire in recent months and he's put his name behind outstanding projects such as: 'Uh Yeah', 'Follow Me To Paradise', 'In that Mood Remix', 'I Still Wonder Why', 'All In My Mind Remix', 'Push It Back', 'Night Train', 'Voodoo Sax', 'Undimentional', 'First Lady' and 'Violation' – establishing himself as one of the most respected Dance music figures in Italy.
Benny Camaro has been on the top of his game for the last 10 years and he's managed to pile up massive support from A-list DJs and sign deals with some of the world's most renowned labels, including: Jango Music, Casa Rossa, IRMA Records, Kluster Records, 5howtime Records, Cablage Records, Paper Airplane Records, Tiger Records, Tactical Records, Big Mama House Records, Secundo Records, Bounce Recordings, Dubphonedzie Records, Jungle Tekk Recordings and Musica e Parole to name a few. Moreover, 2015 has also been a very busy year for Benny on the airwaves, with the commencement of his growing radio show 'Hot Wheels'.
A remarkable, highly original track, 'Sync Me' showcases Benny Camaro's finest House and Deep House inspirations. The result of hours of experimentation, this single boasts enticing Deep rhythms and bass-lines which give way to an angelic vocal rendition, enhanced with infectious, leftfield melodies. 'Sync Me' gives out a truly fresh vibe, blessed with a unique contrast between sweet, mellow elements and harsher tones. Benny Camaro has truly come up with another banger, which has everything in place to continue his consistent chart-topping legacy.
'Sync Me' is Benny Camaro's debut on Dubphonedzie Records, a sub-label of the famous Cablage Records. Whilst Dubphonedzie Records has just been established this year, it can already count on numerous top-notch productions under its belt and Benny Camaro will be joining their family amongst rising names like: Nu Disco, Ruben Zurita, Addler, A.l.e.x.b., LMNTARY, Tonix Da Soul, Lobo, Rich More, Gabux, Lorenzo Labellarte, Mario Cevoli and many others. Benny Camaro's first contribution towards Dubphonedzie's catalogue is certainly an important start and 'Sync Me' will surely be followed by many more heavyweight efforts to strengthen this new collaboration.