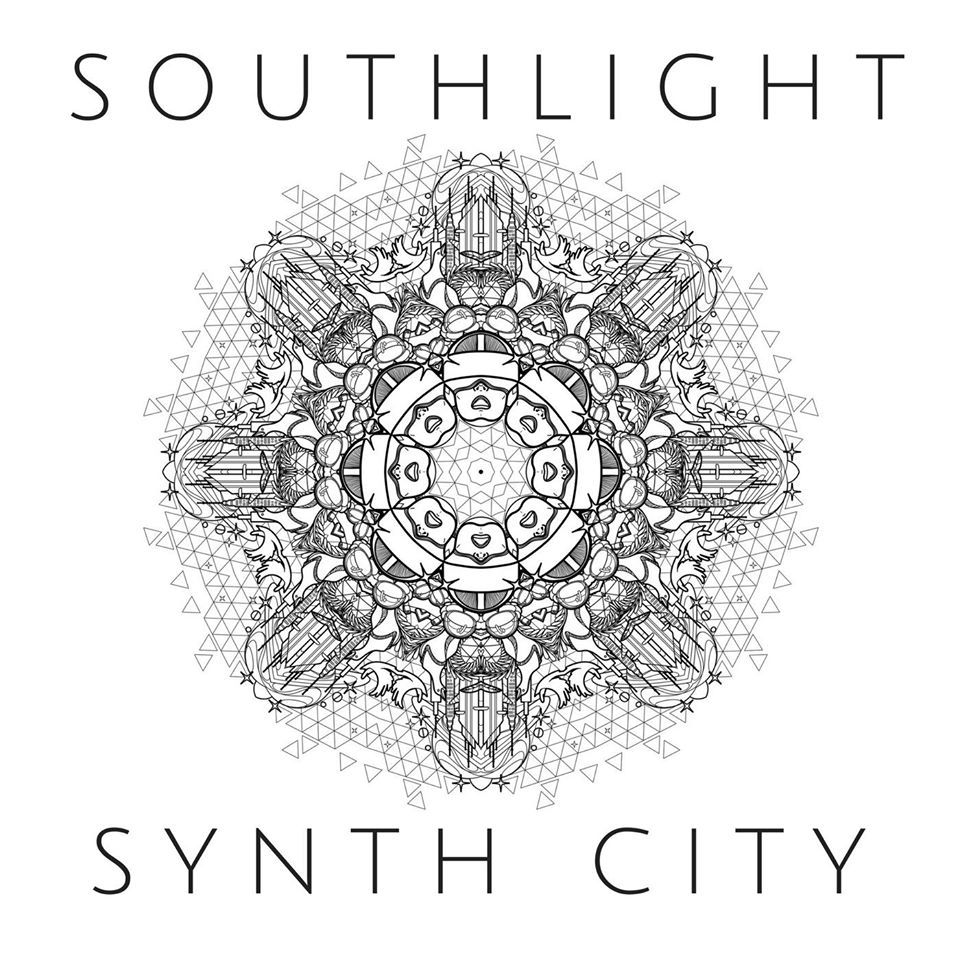 Southlight - Synth City
On 1 December 2016, house/indie dance duo, Southlight (aka Andrew Young and Damien Goundrie), release their new single, Synth City.
Synth City is a driving neon odyssey of pulsing and glittering synths.
Southlight says, "We wanted Synth City to sound like a journey into a analogue-inspired future of layered, glittering synths. In other words, a soundtrack to a neon future. We are really really proud of this one. The video for this track is right on the money."
Synth City is released on Australian label, Southlight Music.