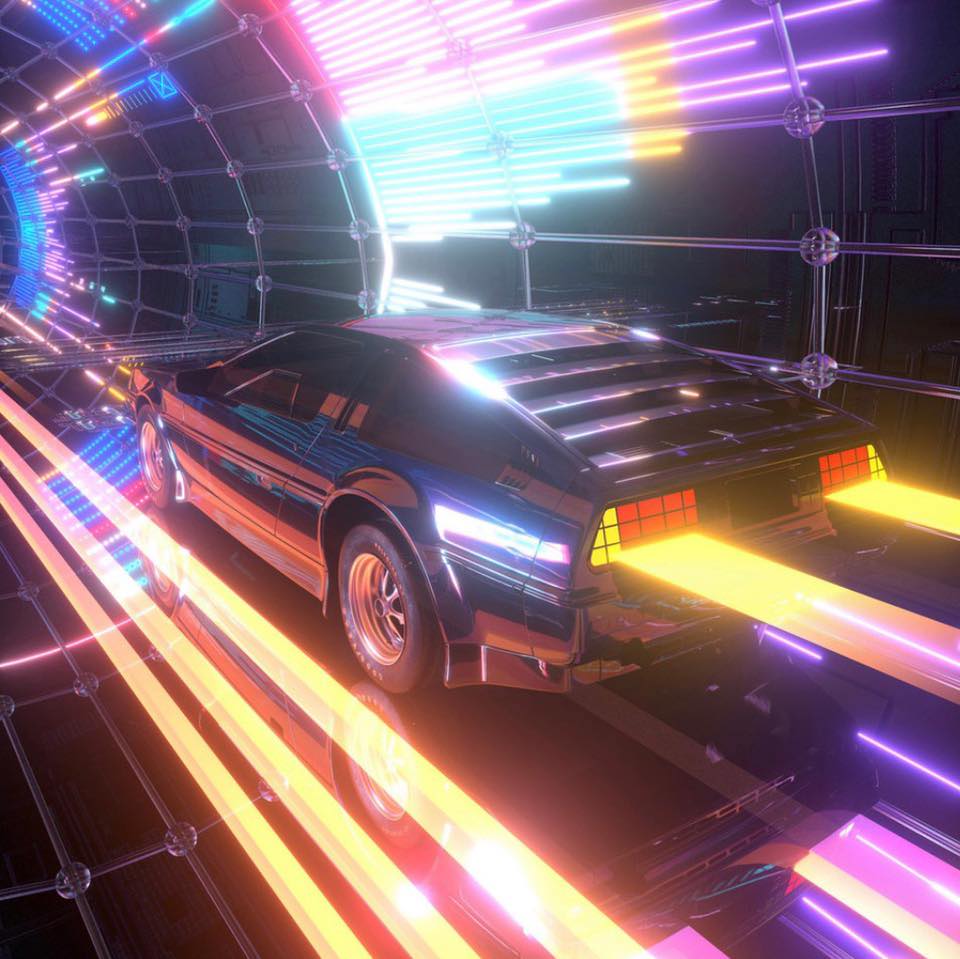 Synthwave Producer DRYVE Returns with Retro-Inspired New Single
Delving into the deep pastiche of 80's nostalgia, fellow synth-addicts Peppermint Heaven and DYRVE collaborate on an epic synthwave remix of 'Super Reaction', a track from Peppermint Heaven's latest project. Rich in warm, analogue synth elements – the track is built on the core foundations of synthwave, a driving Italo-Bass with cosmic synth-pads throughout.
An artist truly riding the crest of the new synthwave trend, Colorado producer DRYVE has a unique ability to bring the sounds of the 80's to a modern context. Nowhere is this more evident than in his new remix of 'Super Reaction.
Listen in full below