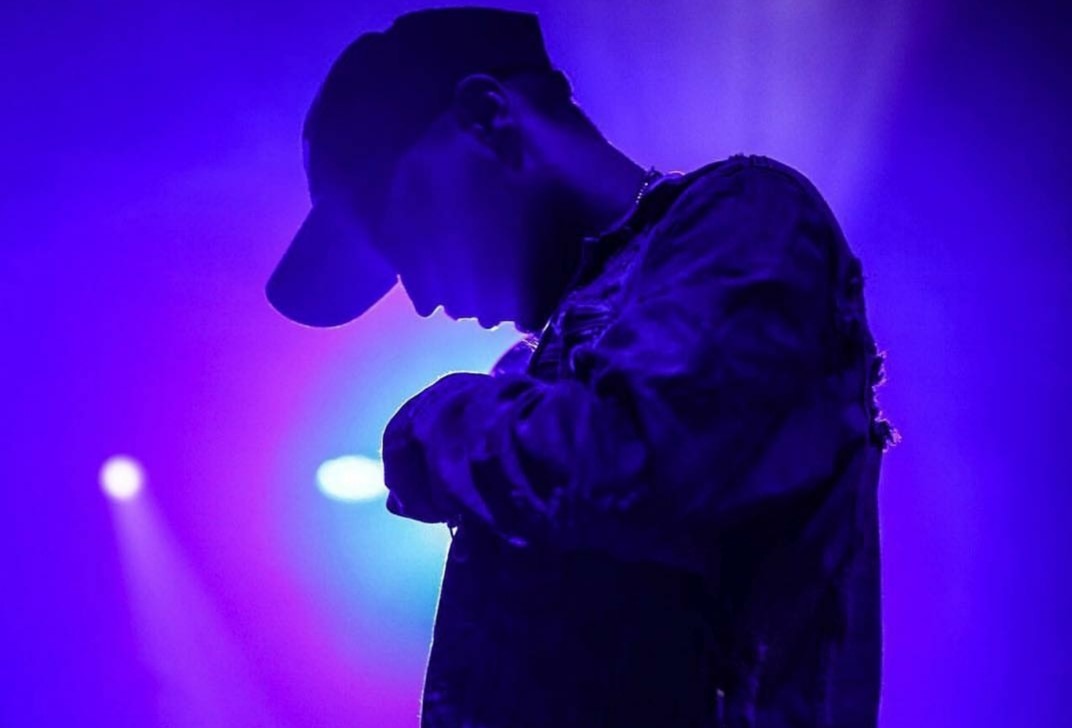 House Duo PRE55URE Release New Single 'Love Back' On Perfect Havoc
The London-based, up and coming production duo PRE55URE are back on the chart-topping Perfect Havoc label with new house single, 'Love Back' released on 19th March. The vocal-led, piano tinged 'Love Back' marks only the third outing for this young production outfit who sit in the illustrious company of fellow Perfect Havoc signees, including UK No.1 artist Joel Corry, double platinum selling Swedish producer Tobtok, PS1, Kokiri, Karen Harding and more. With more singles lined up for release in 2021, the future for PRE55URE looks to be an exciting one, indeed.
The mysterious PRE55URE came about after a meeting of creative minds at Miami Music Week in 2019. Fuelled by a shared love of house music, the two producers instantly hit it off, and one impromptu studio session later saw them produce three solid records, and PRE55URE was born.
Soon after, the label heads at the London-based indie, Perfect Havoc; Adam Griffin and Robert Davies, clocked onto the potential sounds of PRE55URE. Those fresh vibes created in that fruitful studio session in Miami were signed to Perfect Havoc and became PRE55URE's first officially released body of work.
PRE55URE arrived with debut single 'It's All Good', achieving a stirring 164,000 streams on Spotify alone. That was instantly followed up by 'Through the Knight (Ft. Haley Williams)', a showcase of PRE55URE's perfect blend of strong hooks, addictive bass lines and quality vocals; the now common thread throughout all PRE55URE productions.
Perfect Havoc have signed more house grooves cooked up by PRE55URE during the pandemic in the form of another radio-ready release, 'The Way It Is (TWII)' which will land in April 2021.
The A&R team at Perfect Havoc have an acute ear for both underground and mainstream hits, licencing cool house cuts to Toolroom Records and Kitsune, and the commercially appealing to majors like Atlantic and Columbia. Perfect Havoc has a fast-rising status underlined by earning four UK Top 10s and platinum certified records, including Joel Corry's Sorry (No. 8), Lonely (No. 4), Head & Heart (No. 1) and a Top 20 hit with PS1 ft Alex Hosking 'Fake Friends'.
Now with the accessible sounds of PRE55URE in its armoury, both label and artists, including the fresh face of vocalist Vlera on this latest single, might just be looking at another hit single.
Stream 'Love Back' by PRE55URE ft. Vlera: https://perfecthavoc.lnk.to/loveback
Follow PRE55URE
Facebook / Twitter / Instagram
Follow Vlera
Facebook / Twitter / Instagram / TikTok
Follow Perfect Havoc
Facebook / Twitter / Instagram