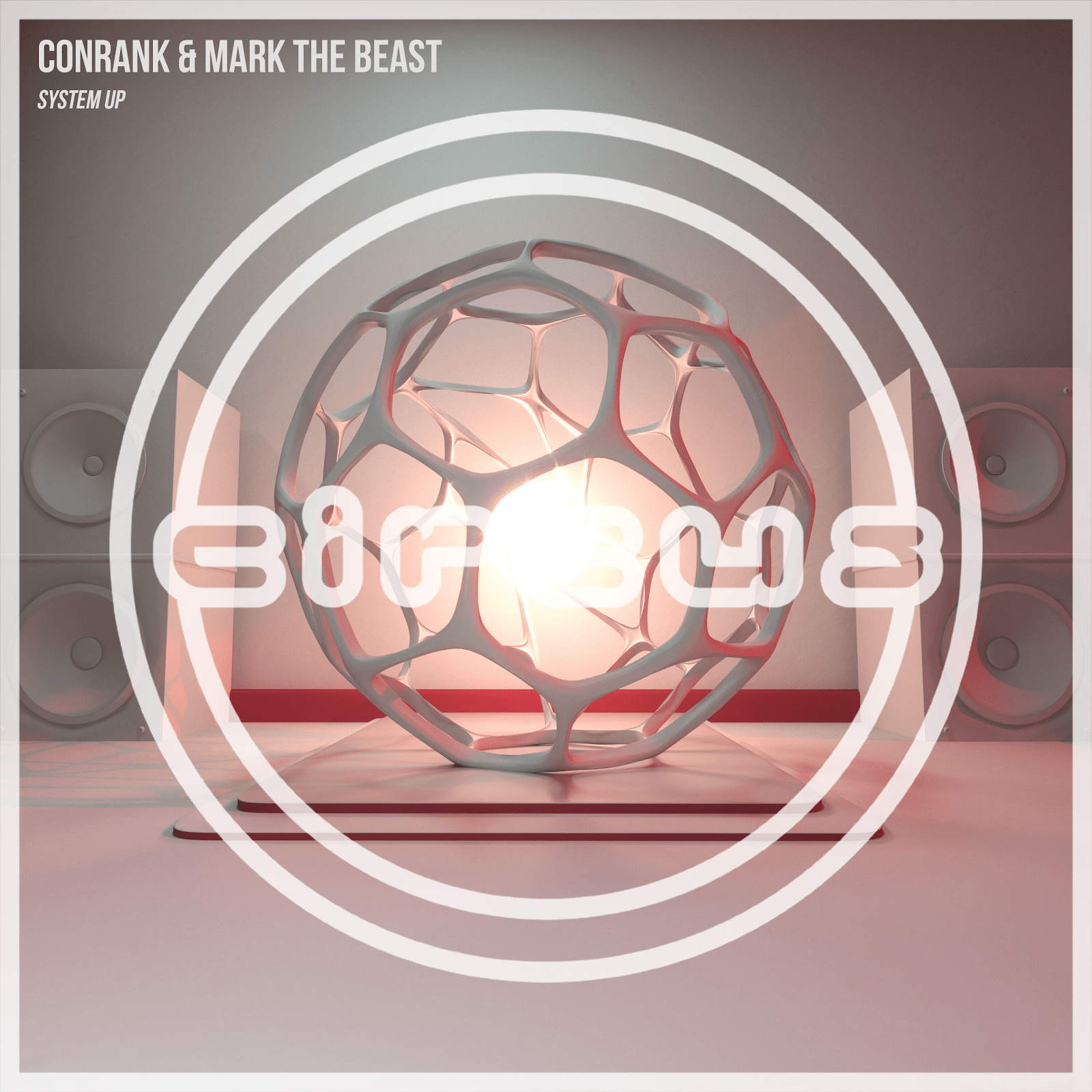 Conrank & Mark The Beast - System Up
Conrank and Mark The Beast have teamed up on the massive "System Up," out now on Circus Records. We've drafted a dream team as Conrank's fresh take on bass weight perfectly complements Mark The Beast's emotionally charged electronics.

Conrank having just announced an album on the horizon is the subject of serious hype in the bass music community. The release of his lethal 2019 single Tonk Sound as well as remixes for The Prodigy and even Mark The Beast have built up Conrank's rep this year.

Speaking of the 'Covered In Roses' producer, Mark The Beast is fast becoming known for his legendary musical hook ups having in the past few months alone worked with KJ Sawka (Pendulum, Destroid), Nitepunk, Codd Dubz, and now Conrank himself.