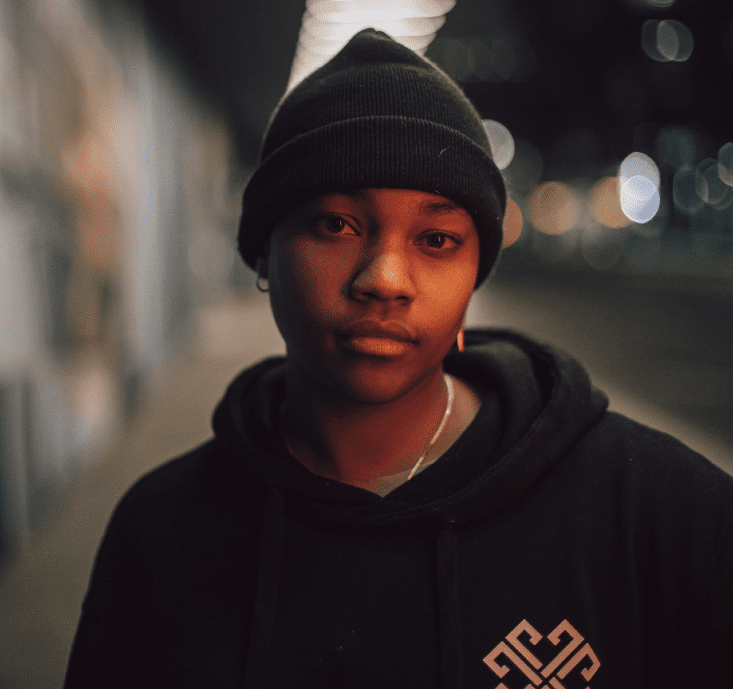 T R U V O N N E releases "Broken House" – the first song from her debut EP
North American artist T R U V O N N E has been building a name for herself from the ground up. Drawing comparisons to H.E.R, Syd and Jessie Reyez, her latest release "Broken House" is bittersweet – filled with soft pillows of electronics and R&B nuances.
Opening with gentle, lulling guitar melodies, "Broken House" details a relationship imbued with uncertainty – on the brink of collapse. Scattered with electronics and T R U V O N N E's soft vocals, the track cracks like a broken heart, revealing the pain and anguish at its core. "We live in a broken house. Try not to tear it down" she whispers, attempting to find a moment of stability amongst the shaky foundations.
Throughout her career, the young artist has opened for future soul man Jacob Banks and American rapper Talib Kweli, proving her ability to enamour an audience with her live presence. With the promise of her debut EP to follow later in the year, T R U V O N N E's "Broken House" showcases an artist who has confidently discovered their sound.