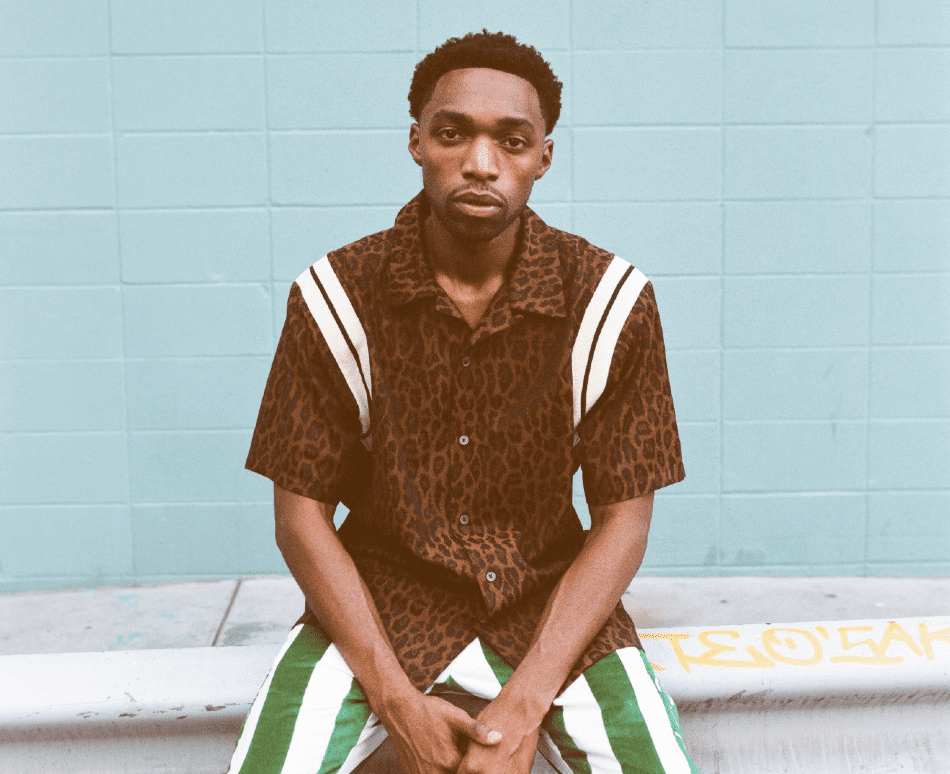 Julian Bell releases his woozy new single "Translation"
LA based artist Julian Bell has been making waves across the R&B scene. Touring with Smino, Lucie Silvas and Roy English, he's now ready to establish himself as a unique, rising talent with the release of new single "Translation".
Rhyming over pillows of soft electronics and warm synthesisers, "Translation" (produced and co-written by Dee Lilly) is a soulful slow jam showcasing Julian's woozy vocal harmonies. Growing up in a culturally diverse household, he regularly listened to a steady stream of R&B, jazz, gospel, pop, and reggae tones – pulling threads from these array of influences to create a rich tapestry of his own.
"'Translation' is about being at a crossroads in life" Julian explains. "Looking back but also looking forward. Questioning what you've done and where you're headed and how sometimes you need to go home to reset."
With the upcoming release of his solo album Waiting Room, 2020 is set to be a huge year for the multifaceted artist.