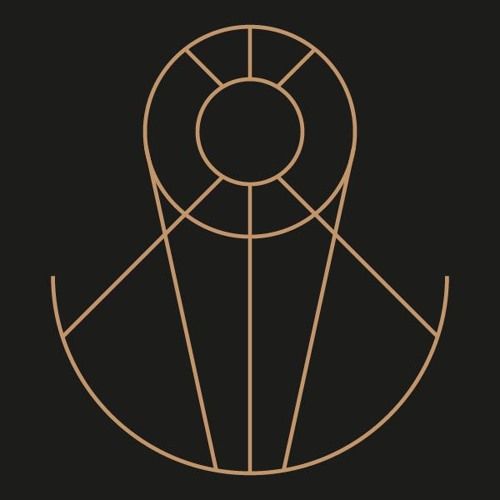 Mystic Bill - Take Me Back (Ricardo Villalobos Remix)
This December will see Invade Records re-release Mystic Bills 1990 classic 'Take Me Back' accompanied by remixes from Ricardo Villalobos and Ilario Liburni.
Miami born Mystic Bill has quite the standing in electronic music having been at the forefront of the U.S House and Techno movement out of Detroit and Chicago since day one, releasing material via the likes of pioneering Chicago labels such as Trax, Green Velvet's Relief and Classic. Here we see Belgian imprint Invade Records, run by Ilario Liburni, re-release Bill's seminal Acid House anthem with Ricardo Villalobos and the label-head on remix duties.
Up first is the 'Original 1990 Mix' of 'Take Me Back' revisiting the squelching 303 lines, raw rhythms and psychedelic vocal hooks that made it so successful when releasing over two decades ago. Following is Invade Records founder Ilario Liburni's take on things, which strips back the rhythmic aspects to a sparse, low-slung feel while pitch processing the vocal lines to create an equally trippy interpretation.
Rounding off the package Ricardo Villalobos reworks 'Take Me Back', stamping his signature style on things with modulating percussion, synth swells and mind-bending bass rumbles running alongside chops of the original vocals and acid licks.
The Mystic Bill 'Take Me Back (Incl. Ricardo Villalobos & Ilario Liburni Remixes) package is out on Invade Records 7th December 2015.
Tracklist
1. Take Me Back (Original 1990 Mix)
2. Take Me Back (Ilario Liburni Remix)
3. Take Me Back (RicardoVillalobos'MistückVill'Remix)