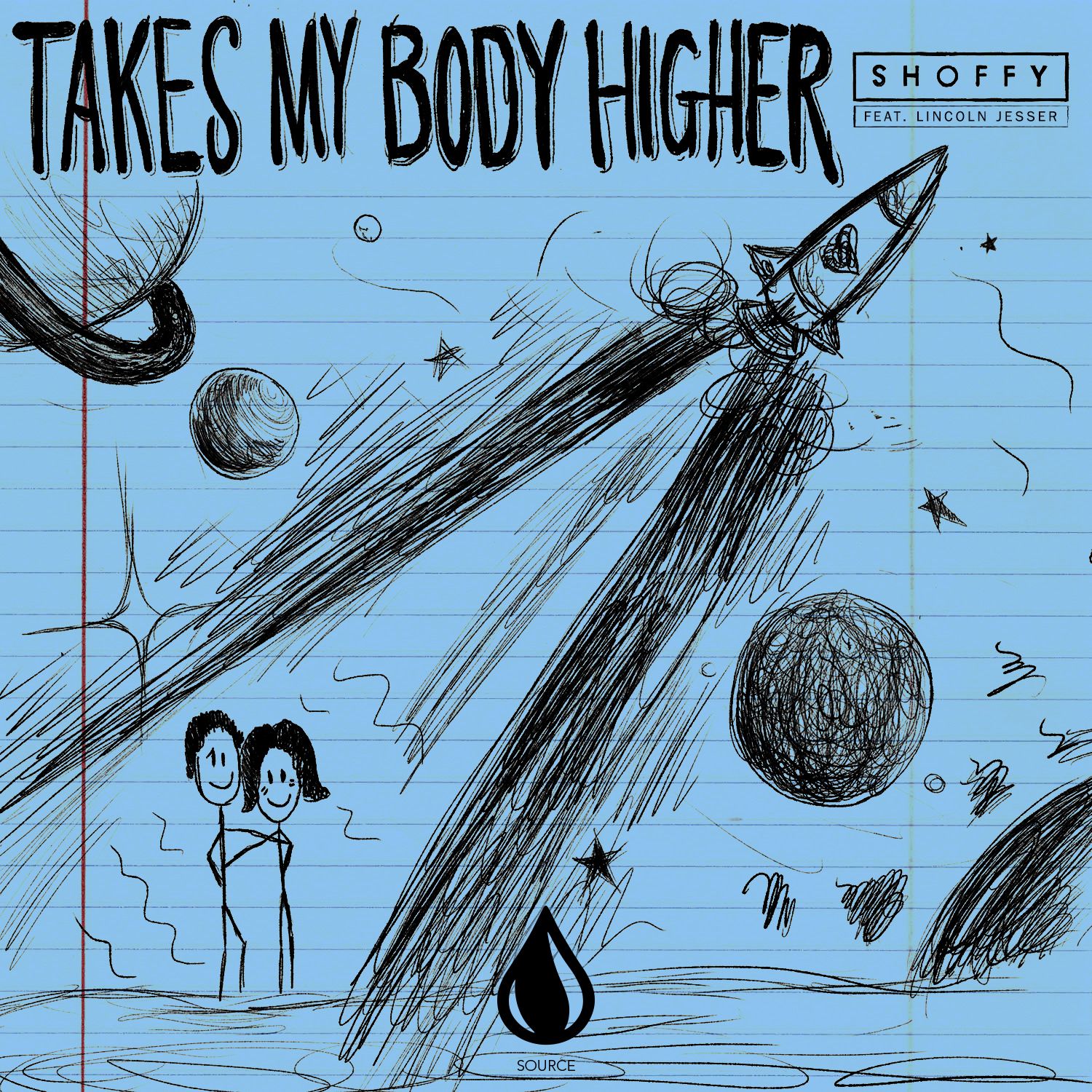 Shoffy feat. Lincoln Jesser - Takes My Body Higher
LA singer/songwriter/producer Shoffy already had a huge summer dance gem in his hands with the release of his highly popular track 'Takes My Body Higher', featuring fellow LA artist Lincoln Jesser in a shining lead role. Now it's officially out on SOURCE, including hot, steaming video that just went live – See it below.

Shoffy made some lasting impressions with his debut EP 'Conversations In The A.M.' last year. Presenting a collection of sultry deep house with soul and R&B influences, it was his collab with Lincoln Jesser that became one of the standout-tracks on the EP.

This led to renowned deep house label SOURCE to sign the track for an exclusive release. By now, the track has amassed over 5,5 million plays on Spotify, today the video officially went live, delivering steaming hot images bound to raise temperatures to spring fever levels.
This release also marks the long lasting collab between both artists with SOURCE and its parent label Spinnin' Records. Shoffy will return to SOURCE this summer with a solo release, while Lincoln Jesser drops his new single on Spinnin' Deep by the end of May.
First up, the guys continue their triumphal path with 'Takes My Body Higher', hot on the heels of Spotify success and DJ support including Michael Calfan, Lost Frequencies, LVNDSCAPE, Sister Bliss and Gregor Salto.