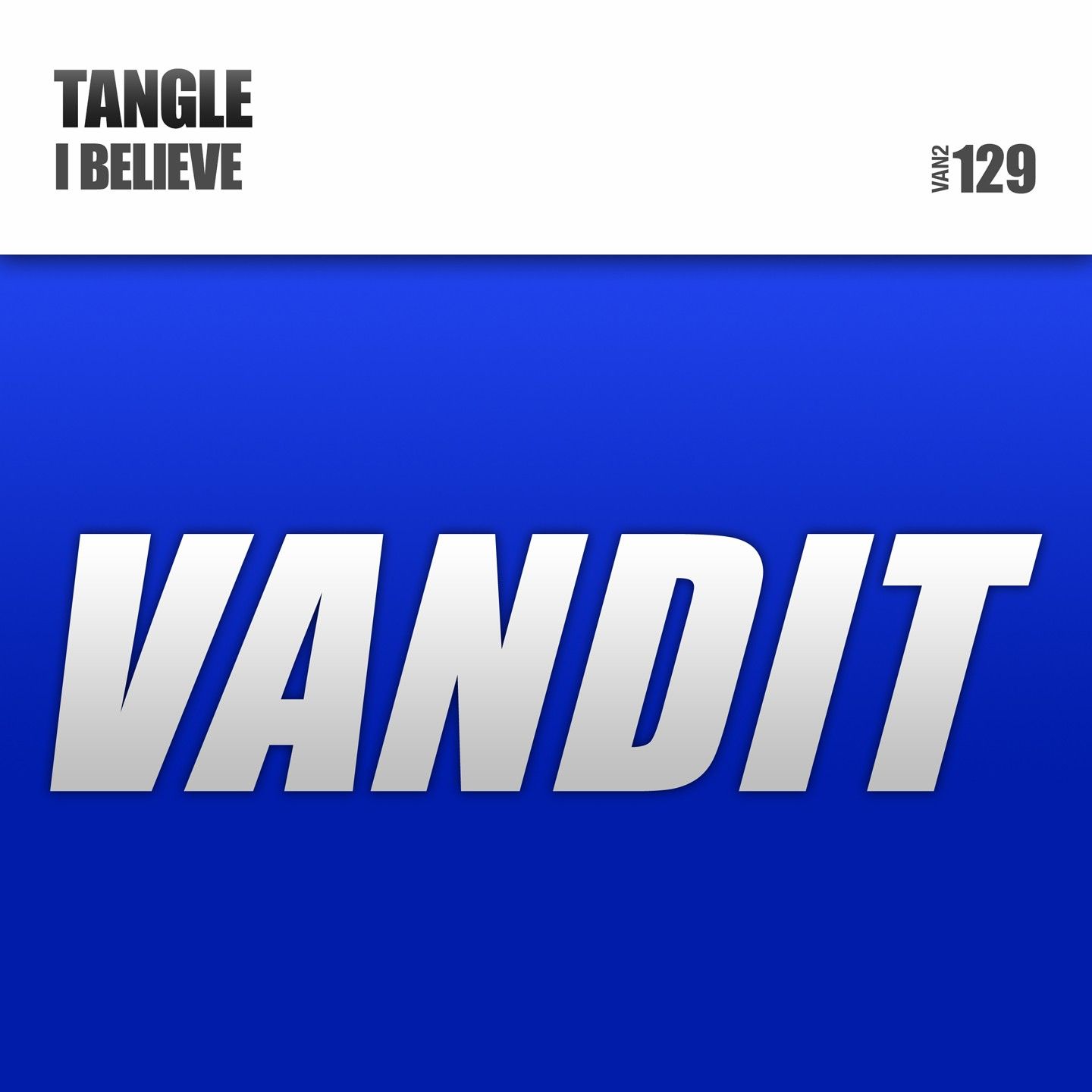 Tangle – I Believe
Stretch your mind back six months (and over a pretty darn incredible near-40 VANDIT releases!) and you'll remember Tangle's solo debut for PvD's renowned imprint. The February-released two-headed monster that was the 'Radiate'/'Aquarius' EP scored big plaudits from the press ("refined", "fluid" and "great verve!" were just a few of DJ Mag UK's choice adjectives!) and enjoyed plenty of deck-time from big name spinners, with van Dyk himself naturally leading its charge.
Now, hitting the peak of summer's mainline, Tangle's back for his second addition to the 2014 VANDIT year, with the avalanche of atmosphere that is 'I Believe'.
But a year ago Tangle was a young gun of trance and a likely breakout prospect. These days he's one of N.W. America's biggest trance exports – a man with a bulging international gig diary, his own flourishing label and a track for every floor, occasion and time of the night or day.
Case in point is 'I Believe', catching the man from Denver in more melodic and by-virtue-of highly euphoric form. Using running drums patterns, 808-style percussion and trimmed acid bass, he sets the track's engine turning. Echoing the harmonics throughout the intro, 'I Believe's plucky strings, resonating, emotive pianoforte, frisson note arrangements and heaven-sent female vocal hook-line graft evermore complex and effective layers into the track. With brilliantly ratcheted tension through the break's measured ascension, he finally liberates the full rush of its synths, delivering the floor its big 'gotcha!' moment!
'I Believe' (and so will you!) when Tangle's latest hits download stores from today.