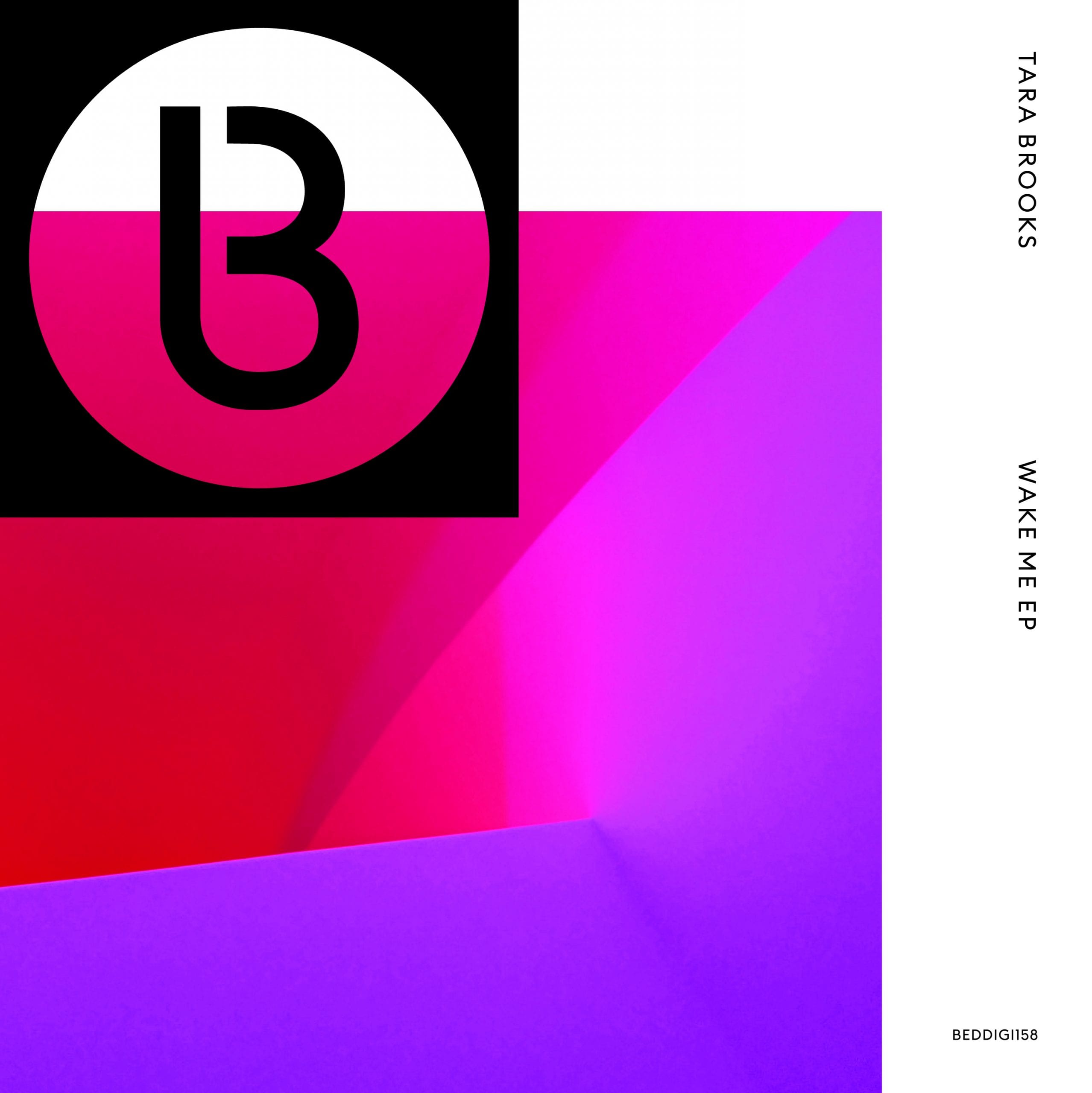 Tara Brooks launches into 2020 with her eagerly awaited return to Bedrock
"Musically I'm constantly shifting and evolving – sounds, feelings, inspirations, usually from a mix of past and future, pushing the boundaries of my creativity and excitement for something new & unique." – Tara Brooks
LA-based Tara Brooks launches into 2020 with her eagerly awaited return to Bedrock, the absolutely enthralling 'Wake Me EP'. Perfectly showcasing her completely contagious passion for music, unique sounds and sophisticated creative approach, all wrapped in boundless loving energy, this is an exceptional opening artistic statement.
A supremely talented DJ/Producer, Tara is renowned for blending hints of darkness and light, and 'Wake Me' does just that, twisting a myriad of intertwined emotions and magical melodies over an enticing groove, with enough energy and soul to be played early or late, slower or faster – a haunting musical creation par excellence.
This EP marks the closing out an era of sounds for Tara Brooks, while slowly introducing a new chapter. Her bold creative uniqueness continues with 'Artificial Reality', meshing a hypnotic breakbeat infused groove with the stunningly powerful vocals of one of her best friends, Craig Goldberg aka Switzerland.
"I believe it's important to send positive messages through our art. Whether it's an uplifting feeling, healing or vocal message, we must keep pushing the power of love and awareness during these insane times today. I had the best time cutting up and painting with these deeply poetic words!" – Tara Brooks
Having spent the last few months focused rebuilding and recreating, never afraid to step backwards in order to move decisively forward, Tara Brooks is ready to take 2020 by storm. Navigating an ever-escalating schedule whilst embracing an unmapped direction of new sound experimentation is incredibly exciting and, guided by her steadfast flow of uplifting positivity, the future looks very bright indeed.
Tara Brooks Info: http://www.tarabrooksmusic.com
Beatport: https://www.beatport.com/release/wake-me-ep/2830689