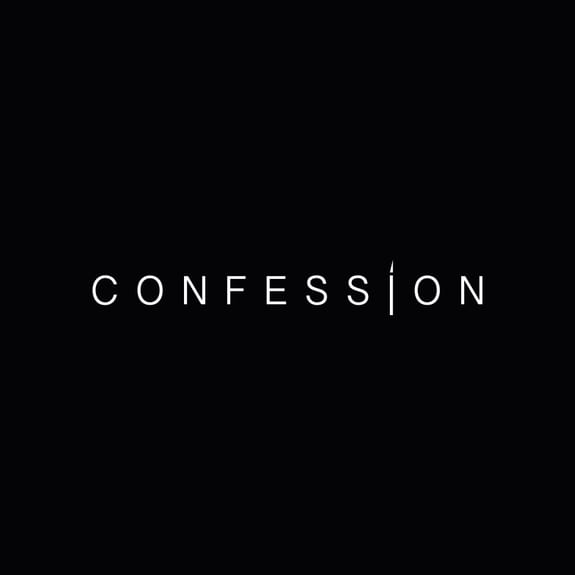 TCHAMI UNVEILS HIS BRAND NEW LABEL CONFESSION


Enigmatic French Producer Tchami has truly secured his place as a 'future house' trendsetter in 2015 with his huge collection of hit records, smash remixes and stimulating sets at some of the most critically acclaimed festivals and clubs on the globe. Now wanting to return the favor and provide a platform for producers to let their music shine, Tchami has announced the launch of his brand new label, aptly titled Confession exclusively on Billboard.

"I believe that there is a lot of music out there that needs more exposure and Confession as a label will intend to do just that. Now that my voice can be heard, it's time to put a light on the artists that I like and the music that I love" – Tchami

To celebrate the launch of the label and give his fans a taste of what's to come, Tchami has blessed his fans with a free download of his mix featuring unheard and unreleased tracks from the label and is also offering a free download on Nov 18th of ANGELZ – "Hey Girl", the debut track being featured on the promising label. Hailing from Quebec, this Def Jam Records producer turned G-house aficionado has been making a name for himself in the scene and now presents Confession's inaugural single "Hey Girl". The record holds its own as the thumping kicks and pounding percussions create a minimal g-house anthem that serves as the seamless introduction track on Confession. As if that wasn't enough, Tchami has revealed that the follow up single from his label will be from the infamous masked mystery producer Malaa.

In tandem with the announcement of the new label, Tchami's team has generated brand new artwork in the form of stained glass with every release. Staying true to his spiritual aesthetic, the artwork only exemplifies and expands upon the primal religious idea to a wider scale without losing coherence in the process.