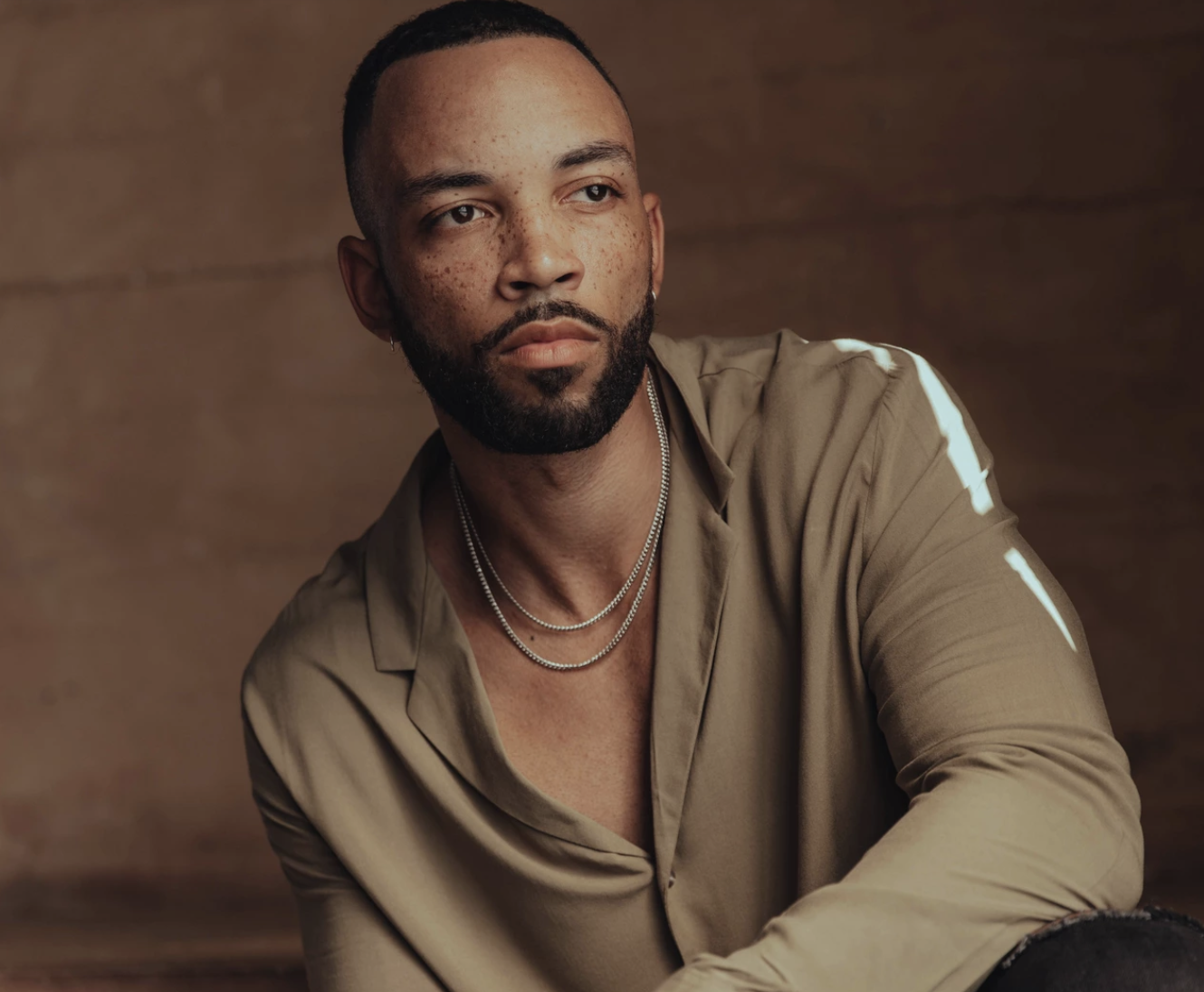 Teasley unleashes brand new track 'Summer Nights'
The multi-talented progressive Pop/R&B singer Teasley writes songs that embody a laid-back California vibe. Summer Nights' mellow instrumental plays out throughout the track, paired with Teasley's warm vocals ladened with positive energy and appreciation for California life. Teasley's faded vocals feel comforting yet add a sense of mystery to his aura. 
Summer Nights is about letting loose, having fun, & living in the moment. Leaning into some of your urges and desires after having them suppressed for so long and taking what comes with it. Life can sometimes get overwhelming; Teasley encourages us to enjoy the moment and catch a vibe.