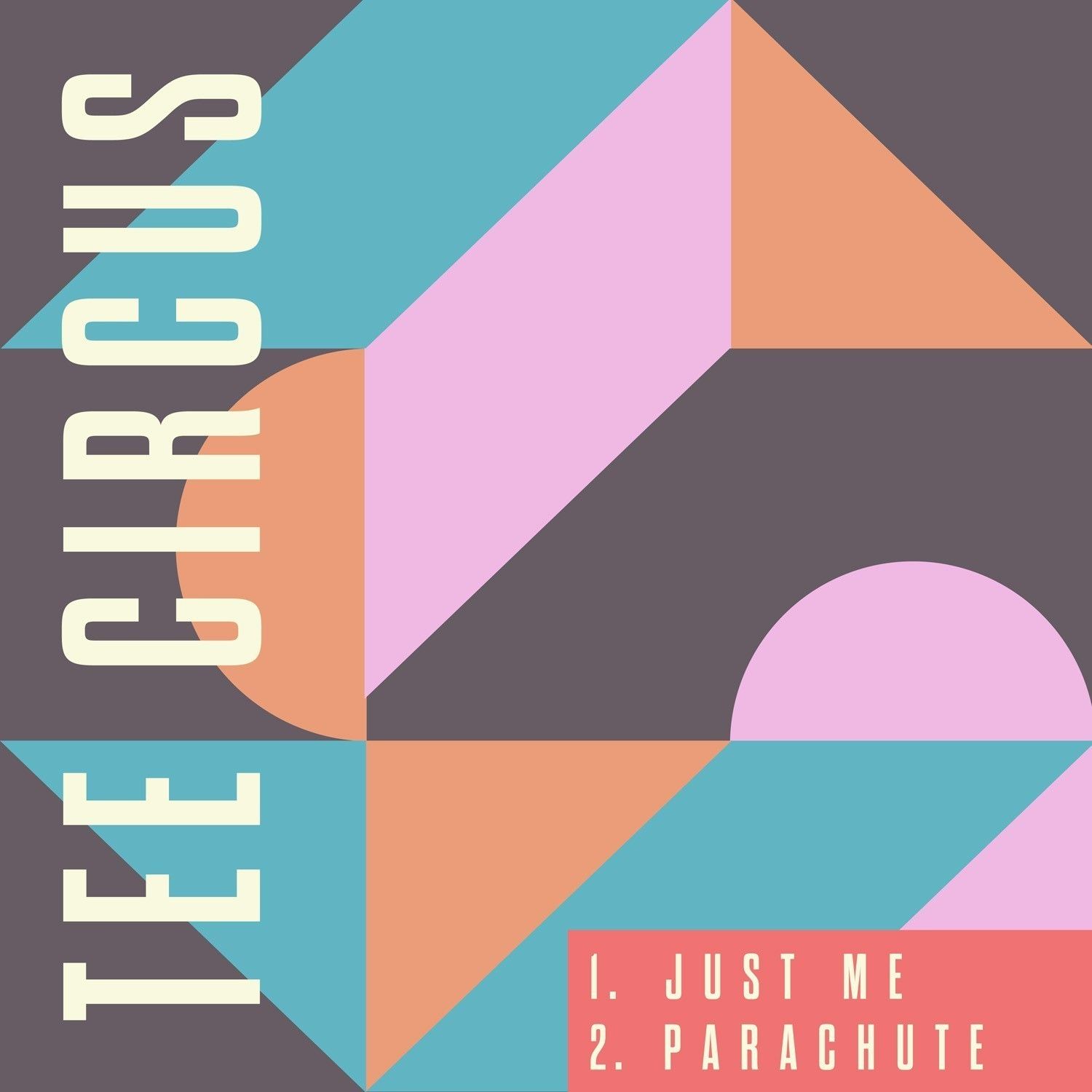 Tee Circus – Just Me / Parachute
Hotly-tipped producer Tee Circus arrives with his first two tracks for Space + Time Records entitled 'Just Me' / 'Parachute'.
'Just Me' and 'Parachute' showcase Tee's production prowess and range; the former, a peak time weapon, whilst groove laced 'Parachute' is a building roller full of atmosphere.
Once a pirate radio legend and now a regular across BBC Radio 1Xtra and Rinse FM, Tee has completed a stint on the Xtra Talent residency, which lead to covering for Cameo for 5 weeks, and is currently in talks with the station about future appearances for them.
And whilst also regularly contributing mixes for various shows on Rinse, he was recently honoured with the task of compiling and mixing a 1 hour Nice 'n' Ripe special for the legendary label, something he enjoyed immensely and has received great feedback for.
He has also completed mixes for the likes of Vice Noisey and Red Bull, and regularly picks up radio and club support from the likes of Breach, Dusky, B.Traits, Gorgon City, Redlight and Moxie, to name a few.
A worthy addition to the Space + Time roster, Tee looks set to raise his level yet again with this release.
Tee Circus 'Just Me'
Tee Circus 'Parachutes'