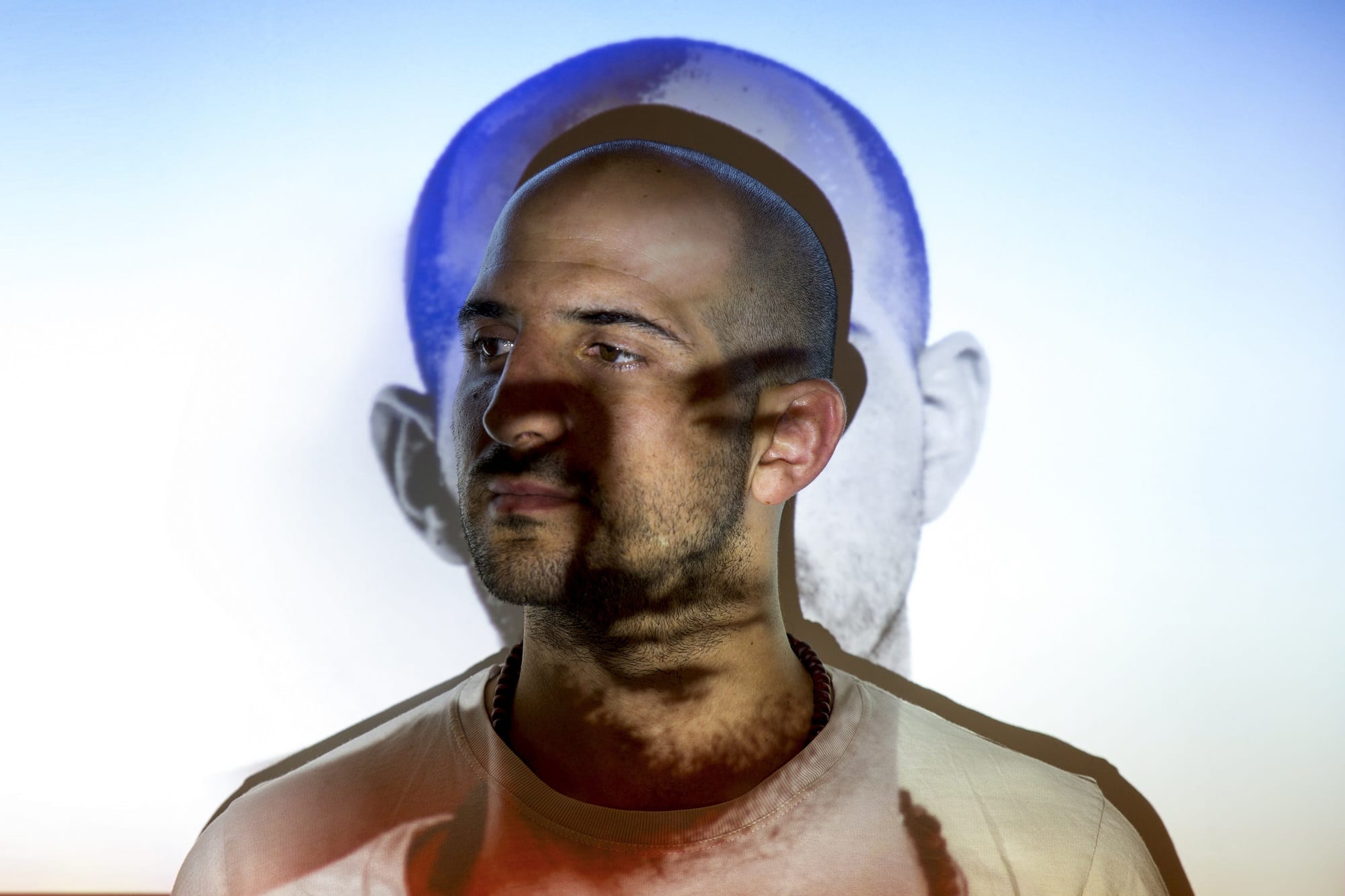 Tel-Aviv based artist and producer MONAD unveils his latest single "Low Pressure"
Tel-Aviv based artist and producer Eshchar Nachmany, better known by his moniker MONAD, unveils "Low Pressure" – the first single from his upcoming sophomore EP.
With plumes of featherweight electronics and clattering drum beats, the tracks' enchanting rhythmic arrangement is laced with MONAD's woozy psychedelic vocals. Cast in a warm halo of soft dream-pop, "Low Pressure" provides a safe haven for the listener amongst its colour-soaked melodies.
"Specifically for me, 'Low Pressure' is a kind of a bridge between the themes on the last EP and this one, musically and lyrically. It serves as a good introduction to the themes, subjects and sonic textures that this release evolved around" Esh offers.
Beginning his first musical project in an isolated house in the Moshav, Israel, Esh built a studio from scratch, remodelling broken tape machines and synths to construct layers of dreamy soundscapes. Again, Esh returned to nature for this project – renting a small cabin not far from the sea to set up his studio. Continuing his exploration into sound, Esh has combined textured hip-hop rhythms and juxtaposed them with the ethereal qualities of shoegaze, allowing the artist to discover the immersive qualities held within his collection of musical instruments.
Of the upcoming EP, Esh explains: "This is a record about self-doubt. About feeling lonely with other people but also with yourself, being a foreigner in any place you're in. But it is still a psychedelic record, in the sense of going through a process that might alter the way you think or feel, having to indulge in something that you don't necessarily understand at that moment. This is definitely a more personal record for me, but I also feel like it explores broader themes than the last ones, themes that more people might connect with."
MONAD's sophomore release entices listeners into a world of blissful psychedelia.