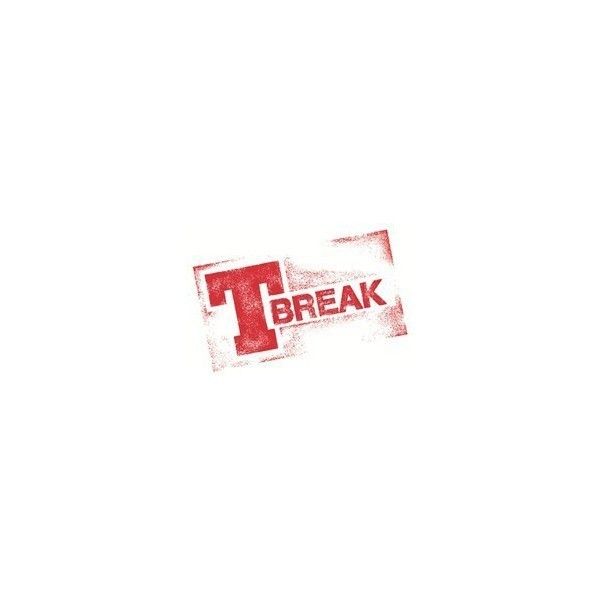 TENNENT'S LAGER UNVEIL STELLAR LINE-UP FOR T BREAK 2014
Tennent's Lager put out their annual call in March for Scotland's unsigned acts to submit their demos to T Break in the hope of landing one of 16 highly coveted slots on the T Break Stage at T in the Park, and today they announced who will be taking to the legendary T Break Stage this summer.

Tennent's Lager have been proudly supporting Scotland's grassroots music scene through T Break for the past 19 years, providing the country's freshest unsigned talent with the chance to showcase their material to fans, musicians and music industry insiders alike on the biggest platform for unsigned artists at T in the Park – the
T Break Stage.

T Break's judging panel is made up of 14 of Scotland's most respected and influential music industry experts who listen to each and every track submitted before coming together to deliberate their shortlists. The judges then decide on the final 16 acts – who will potentially follow in the footsteps of this year's T in the Park headliner and former T Break band Biffy Clyro – to make up the T Break 2014 line-up.

Simon Neil, Biffy Clyro front man said of their T Break performance in 1999, "It was probably one of the biggest moments of our lives, even now looking back, that first time you feel like a real band is phenomenal…that was literally the break, T gave us the break"

So, with that said, the 16 acts that will play the T Break Stage this year are:

Atom Tree
Birdhead
Blood Relatives
Deathcats
Fat Goth
Medicine Men
Model Aeroplanes
NAKED
Scary People
Secret Motorbikes
TeenCanteen
The Moon Kids
Tisoki
Tuff Love
Vladimir
We Came From Wolves

George Kyle, Head of Sponsorship at Tennent's Lager said: "We are delighted with the line-up again this year, every year we're amazed with the volume of fantastic entries T Break receives. We are immensely proud to continue to support Scotland's grassroots music through T Break and I believe that former T Break band Biffy Clyro's headline slot on the Main Stage this summer is testament to the importance of this support and to where it can lead"

Dave McGeachan, Senior Promoter from T Break partners DF Concerts sits on the judging panel. He said: "This is an incredibly strong year for Scottish music and the talent coming out of Scotland's grassroots music scene in particular is of a very high standard. I feel we've managed to get a really great representation across many different genres with this year's selection and I look forward to seeing some excellent live performances over the weekend."


To find out more about the acts on the T Break 2014 line-up, check out www.facebook.com/TennentsTBreak and www.tennents.com/tbreak

T in the Park 2014 takes places across the weekend from 11th – 13th July and tickets are on sale now, and available from www.tinthepark.com or www.ticketmaster.co.uk or 08444 999 990.