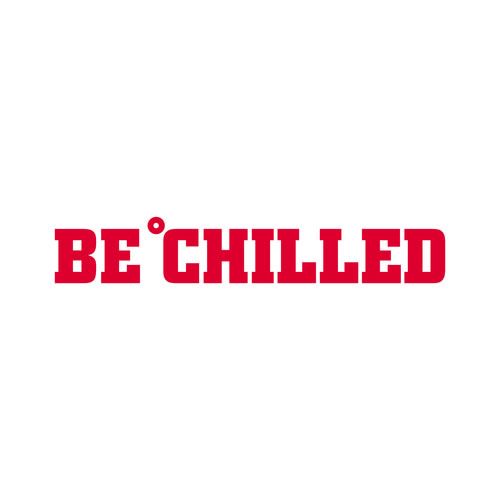 TENNENT'S LAGER'S BE CHILLED NOW OPEN FOR T IN THE PARK CAMPERS!
Tennent's Lager's hugely popular campsite service, Be Chilled is now open for orders! Be Chilled allows campers aged 18 or over to pre-order their cans of Tennent's Lager and Magners Original Cider online at www.tennents.com/bechilled and collect them, freshly chilled, when they arrive at the campsite over the weekend (8th – 10th July).
Ordering with Be Chilled is quick, easy and hassle-free and has proved a big hit since Tennent's introduced the service in 2008. Giving campers less to carry to the campsite and allowing them to enjoy their Tennent's Lager and Magners Original Cider ice cold, Be Chilled has fast become a festival essential for savvy T in the Park campers.
With less to carry to the campsite, fans are encouraged to reduce their carbon footprint and take the greenest and fastest route to this year's festival by travelling with Citylink and Big Green Coach – T in the Park's official transport partners. Campers from Scotland who place their Be Chilled orders before the 1st June 2016 will automatically be entered into a prize draw for the chance to win a VIP upgrade and complimentary bus travel to the festival from any location in Scotland, courtesy of Citylink.
T in the Park festival organisers DF Concerts and founding partner Tennent's Lager have announced a stellar line-up so far, including The Stone Roses, Calvin Harris, Red Hot Chili Peppers, Disclosure, Bastille and LCD Soundsystem to name but a few!
Fans can get their hands on the ultimate festival ticket of the summer from www.tinthepark.com or www.ticketmaster.co.uk or call 08444 999 990, and pre-order their chilled cans of Tennent's Lager or Magners Original Cider for the festival weekend now from www.tennents.com/bechilled.