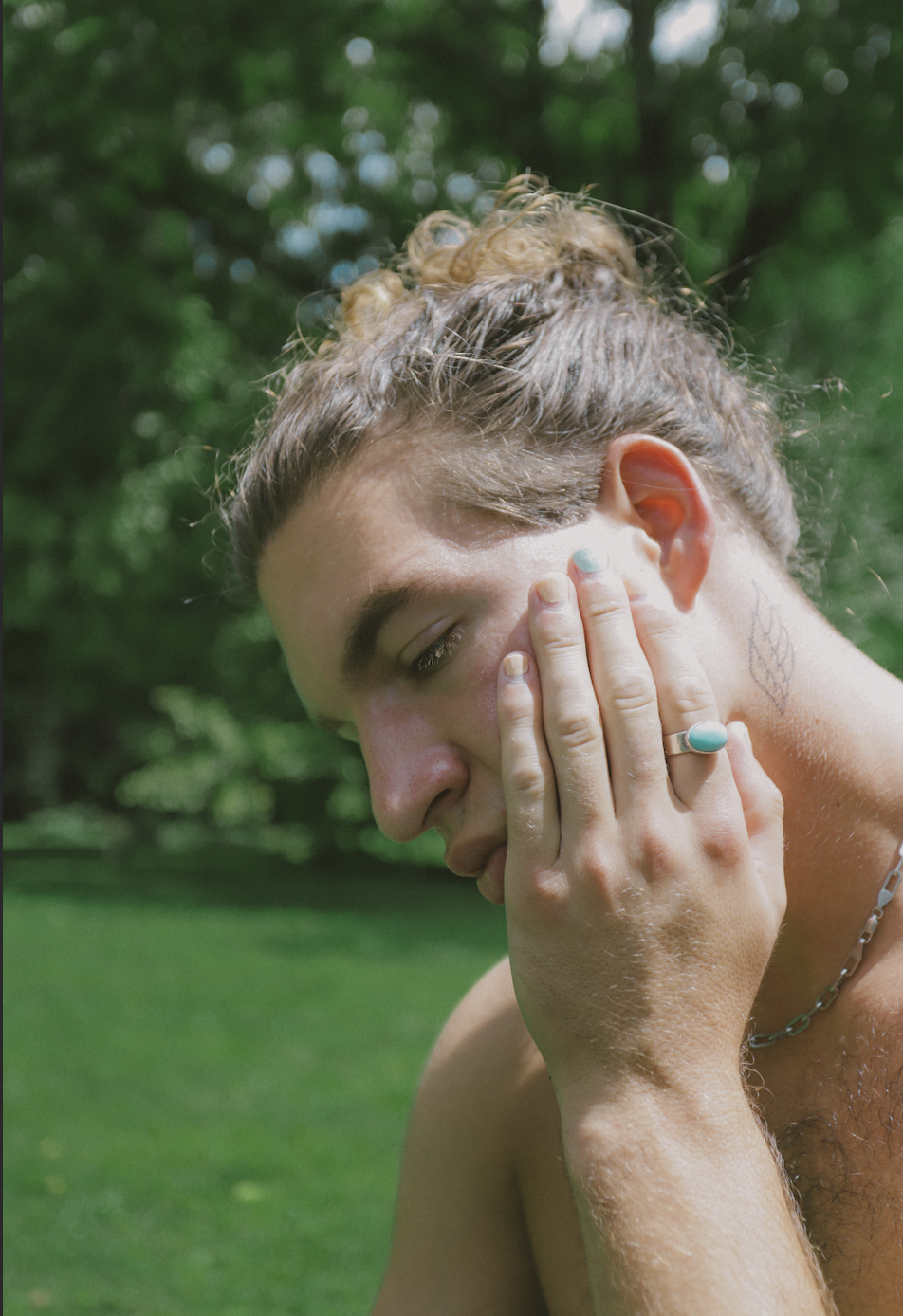 TERRENCE615 – 'New Season'
Obsessed with melodies and emotions, TERRENCE615 is a Pop/R&B artist from Nashville, Tennessee. Through open-ended phrases and blissful production, he aims to express his genuine feelings. Terrence brings a breath of fresh air to the atmosphere with his new release 'New Season'. Radiating euphoria from the outset, 'New Season' is an empowering track that takes the listener on a reflective journey. 'New Season' is part of TERRENCE615's EP 'Air, Angels, & Afterthoughts'. 
Listen here:
TERRENCE615 on the meaning behind the track:
"New Season is packaged nostalgia and is a reminder to look back at how much progress you've made!
 I think the reason the lyrics for this song came about was due to the fact of feeling so down about not making progress with the song we were first working on and then feeling a burst of inspiration from the fresh new sounds. It was a huge feeling of nostalgia because I was looking back but thinking forward at the same time."
Initially working alongside producer Zach Jrdn on a different song for the EP frustrations set in when the track wasn't getting anywhere. This spurred the pair on to just have fun and create a fresh new beat. It wasn't planned to be released as part of the EP but when Zach found the first melody, TERRENCE615 heard its potential and thus 'New Season' was born.
Follow TERRENCE615: