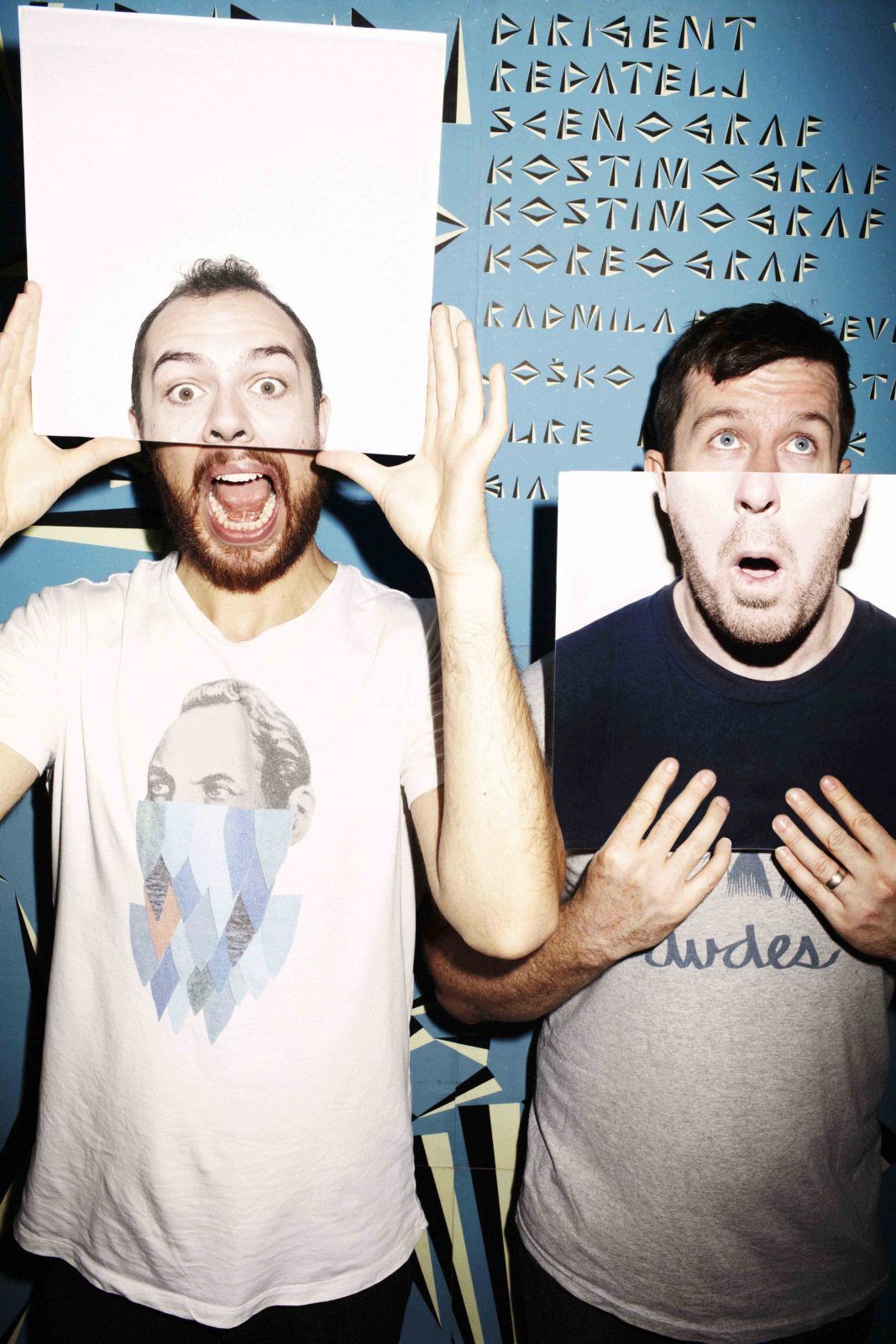 The Aston Shuffle – Tear It Down
Australia's leading electronic duo, The Aston Shuffle, have spent a long time away crafting music for their next album. Comfortable was the first taste – a soulful, heart-starting and catch-cry classic that hit the mark squarely.
Now, the duo raises the bar once more and reveals the second single and video from their upcoming sophomore album, the emotive, Tear It Down.
"Inspired by stories of transformation in Greek mythology: such as the legends of 'The Pleiades' or 'The Phoenix', 'Tear it Down' takes these concepts and puts them in a modern and hyper sexual world. It's a story of what happens when the metaphysical starts to bleed into a setting that's potently physical. It's also my little homage to the horror work of David Cronenberg."
Prad Senanayake, Director
Written and recorded in the depths of the London winter with long-time collaborator Styalz Fuego (ARIA Producer of the Year and APRA Breakthrough Writer of the Year) and Ivor Novello award-winning, Golden Globe and Grammy-nominated Amanda Ghost (Florence & The Machine, Beyoncé, Scissor Sisters), Tear It Down is a warming, feel-good house jam, plain and simple. Rhodes chords and soulful vocals pull you in, and the brooding, building beat just doesn't let go 'til it's done.
Immediately bounding to #3 on Hype Machine a few weeks ago, the single was added to Australia's Triple J and entered the ARIA Top 100 Singles Chart, showing early signs of settling in as an Australian summer anthem.