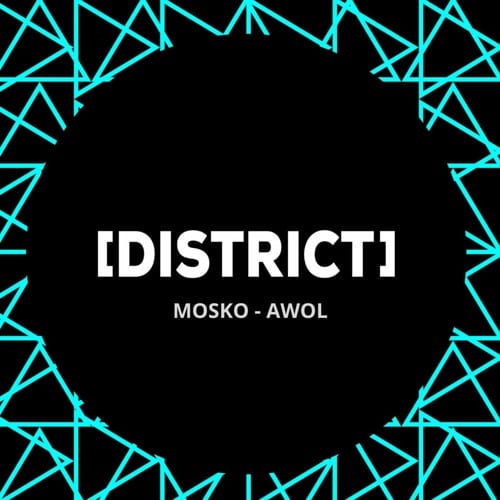 The Belgian duo Mascotte is back on Interieur with a new ep titled "Lost Swiss Tapes EP"
The Belgian duo Mascotte is back for the second release on Interieur with a new ep titled "Lost Swiss Tapes EP"
The two guys deliver three upbeat Melodic House shakers with a warm sunny vibe.
First in the row is "Golden Hour", with a luscious synth melody and a lot of variations that will keep the listeners glued to the speakers, followed by "Cabo Verde" with its Afro-influenced percussions and a sweet mallet melody, and to finish you'll find "Alpine Echoes", with a deep bassline and a warm atmosphere influenced by 80s vibes.
Definitely stuff for your next pool party.
Out on Interieur on May the 20th 2020, don't miss it!
https://soundcloud.com/mascotte
https://www.facebook.com/mascottemusic/