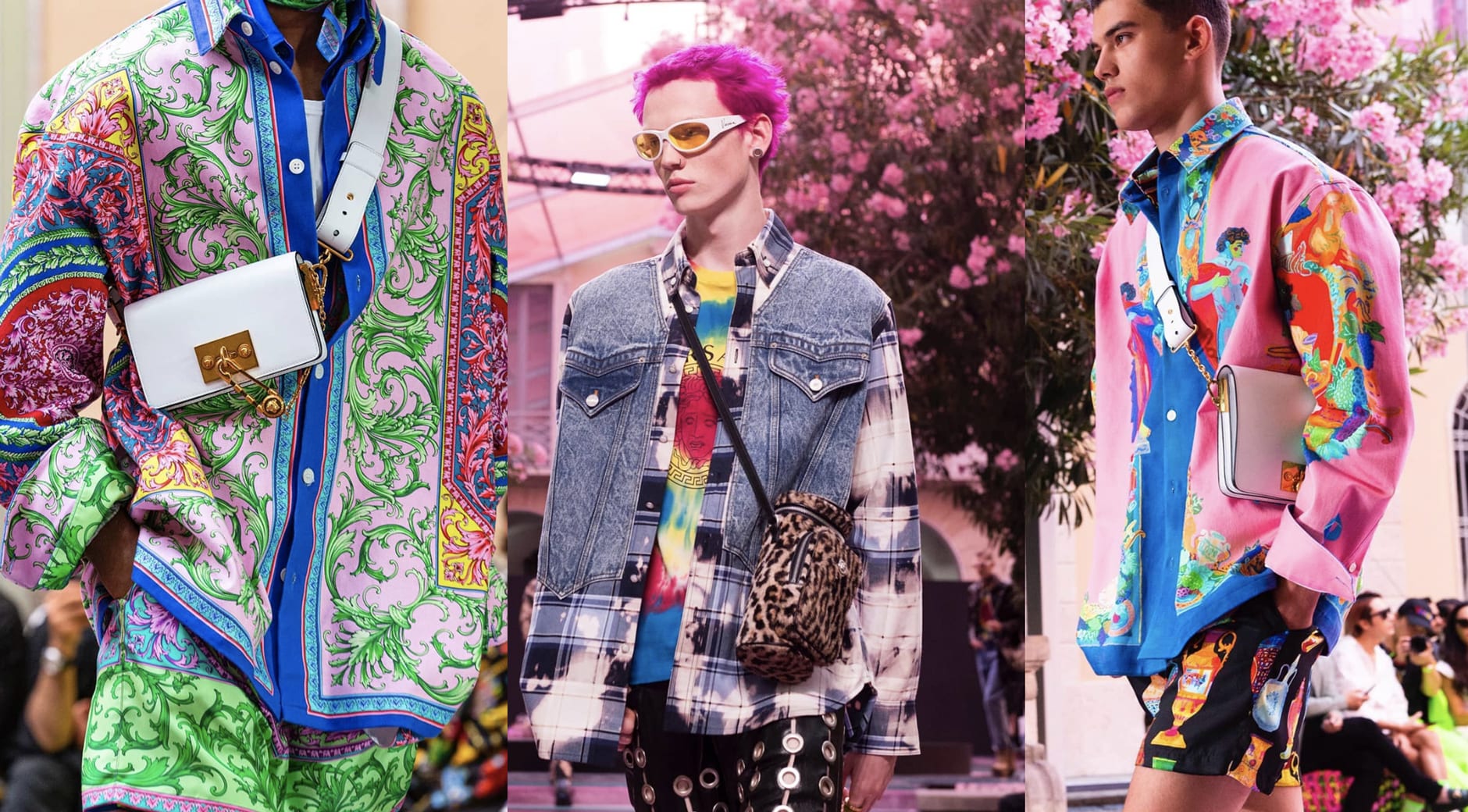 The Changing World of House Music Fashion
When Versace dedicated its SS20 Milan menswear show to the memory of Keith Flint, it reinforced a fact we've always known to be true – electronic dance music and fashion go hand in hand. The Prodigy vocalist, who died in March 2019, was renowned for his distinctive style. The elements sent down the catwalk by Donatella Versace included colourful spiked hair, double denim, and leather trousers embellished with eyelets. But how is the world of house music fashion changing?
In this article, we'll explore some of the biggest trends in house music fashion. From extravagant accessories to oversized silhouettes, these are the key features defining this style.
Jewellery and accessories
Perhaps the most prominent aspect of house music fashion is its love of jewellery and accessories. Whether you're looking for deals on Omega watches or waiting for one of your favourite artists' next jewellery drop, accessories are a great way to pay homage to house music with your wardrobe.
The early house music fashion in the 1980s and 90s featured embellishment in abundance – think metal eyelets, chain belts, and piercings. These trends are still evident today, with 90s-inspired accessories such as visor-style sunglasses, statement rings, and body chains featuring prominently in both magazines and Instagram grids.
Oversized clothing & unisex collections
Oversized silhouettes have characterised house music fashion since the 1980s, helping to create an androgynous feel. With oversized pieces offset by tighter items, this unisex style has recently been enhanced by the number of new gender-neutral clothing and jewellery collections. DJ Sita Abellan, for example, released a unisex jewellery collection in 2019. A new addition to her 2018 line 'Lillith', the collection featured her signature snake motifs alongside holographic shells and gold chains.
Although oversized clothing has become mainstream at various points in history (most notably in the 1920s and 1980s, as well as today), it's heavily tied to the music industry. The current streetwear trend has largely been borrowed from hip-hop culture, with brands such as Timberland and Champion suddenly appealing to a more mainstream customer base.
Artist collaborations
One of the most exciting developments in the changing world of house music fashion is the rise of artist collaborations. Sita Abellan isn't alone with the launch of her jewellery line, 'Lillith'. The Chicago-born DJ Honey Dijon– who has previously provided the soundtracks to runway shows by fashion houses including Dior, Burberry, and Louis Vuitton – has also launched her own line, a clothing collection produced in collaboration with the Japanese fashion label Comme des Garçons.
There are plenty of other collaborations to choose from, too. The styles inspired by Keith Flint were not the first outfits inspired by electronic dance music to go down the catwalk, and they certainly weren't the last either. This collision between house music and high fashion has brought house style onto a different stage – literally. Now seen on the runway as well as behind the DJ decks, artist collaborations are bringing house music fashion to a wider audience than ever before.
Keep up with the changing world of house music fashion and create a style that complements your love of house.