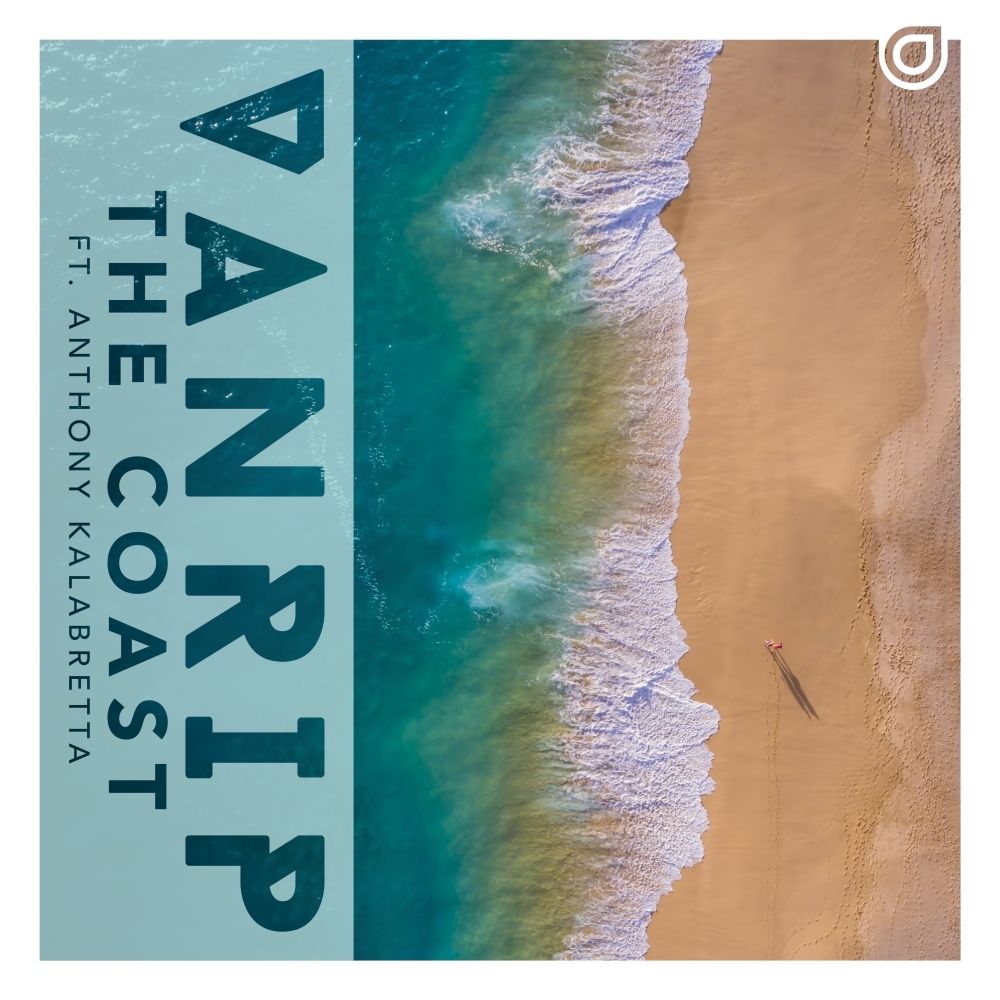 Vanrip ft. Anthony Kalabretta - The Coast
Vanrip returns to Enhanced hot from the extensive success of his previous records, 'Music Sounds Better With You' & 'Find Your Love' – in his third single 'The Coast', Vanrip once again delivers his infectious sound in a stunning vocal collab alongside Anthony Kalabretta.
Merging his Future House-tinged sound with Anthony Kalabretta's wispy vocals, 'The Coast' delivers a perfectly matched coming together of feel-good energy, Vanrip's trademark guitar plucks accompany unmistakeable percussion whilst Anthony Kalabretta's vocals flow effortlessly alongside.
With autumn beginning to takes its grip, Vanrip & Anthony Kalabretta's sun-kissed 'The Coast' harks straight back to Summer.