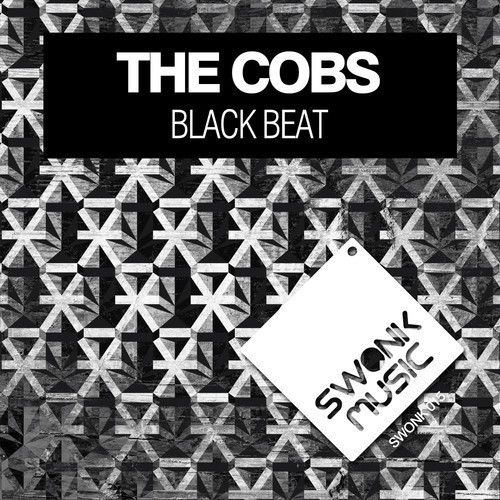 The Cobs – Black Beat
The Cobs: a vortex of contrasts hanging on 40 years of music and groove history. This sentence sums up the essence of a duo unable to get docked in charts or get catalogued in a default genre. Their heterogeneity on the decks expresses the idea of music and dancefloor which they have developed night after night in the DJ Booth. The Cobs is partying, as it meant to be! Clean punchy basslines, hard beats, hypnotic riffs and samples stolen from vinyls that others would let die in the basement under dust and cockroaches. From their studio, inundated by consolle, computers, vintage keyboards and guitars they launch an idea of sound that transcends any genre, intentioned to make you sink in an ocean of beat, from which you're going to emerge sweat and upset.
After performing in festivals across the Europe with Crookers, Axwell, Bingo Players, Third Party in their first year of life, they've performed side-by-side with Justice, Example, Congorock and Gesaffelstein in the 2013 European summer tour. Croatia, Italy, England and Hungary have already met (and loved) them.
Ultra Europe chose them to be their ambassadors in italy. Connect and Pow Wow have married this duo since their birth. But this is not enough. The story continues, the sound evolves and the stages are growing up, such as their determination. Their escalation is quick and unstoppable, such as the loud kicks of their never trivial DJ-Sets. See you right next to the subwoofer!