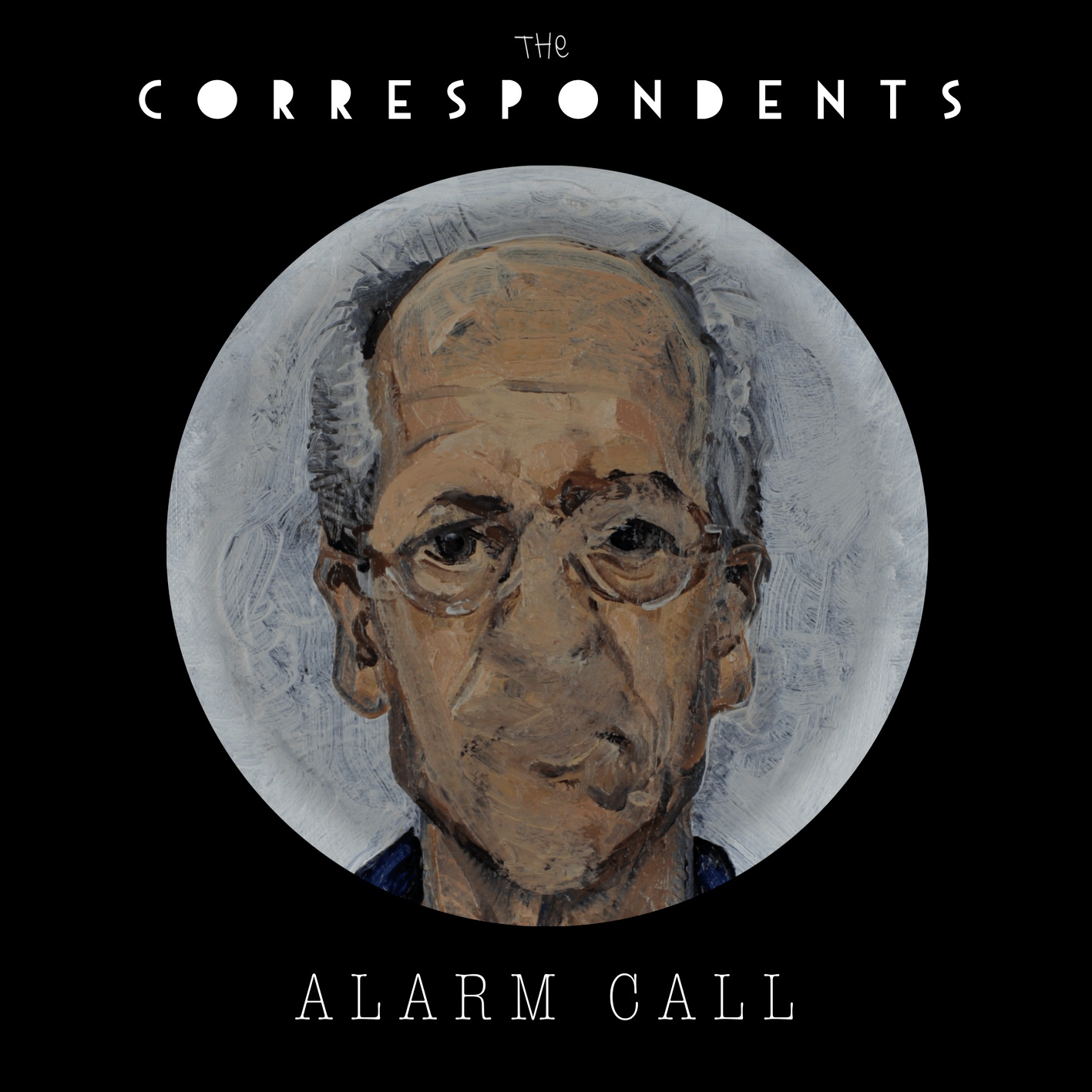 The Correspondents – Alarm Call
The Correspondents are proud to announce the release of their next single, 'Alarm Call', on February 3rd via From Our Own, with profits from the sales of the single going to the Epilepsy Society, a cause close to the band's hearts.

The single is the second to be taken from their upcoming debut album, 'Puppet Loosely Strung', which is set for release in March 2014. 'Alarm Call' follows in the wake of the 'Fear and Delight' single, released to huge acclaim in 2013, but marks a change in direction for the charismatic duo.

While 'Fear and Delight' saw the group developing their trademark sound of upbeat, genre-mashing alternative pop, their new single is a more personal and poignant affair and sees frontman Mr Bruce show the incredible range and tone of his voice. The singer moves effortlessly between the bold, rousing chorus, before quasi-whispering the emotional mid-section: "I'm haunted by the sound of your alarm call" – this is goosebump-raising fare.

Both the 'Alarm Call' single and video (which will be released on 30th January) aim to raise awareness for the Epilepsy Society, the largest UK medical charity specialising in the field of epilepsy, with all profits from the sales of the single donated to the cause.