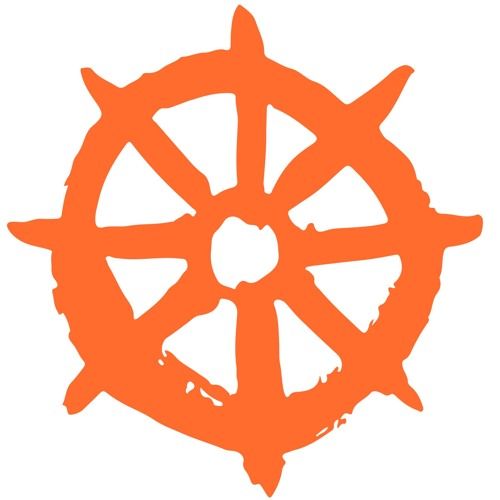 Nirosta Steel - The Dry Ice Remixes 12″
Nirosta Steel represents the solo tunes of Steven Hall, the Scottish singer/guitarist who collaborated with the late Arthur Russell and moonlights as the leader of Brooklyn's Arthur's Landing.
The Dry Ice Remixes features a pair of swirly cosmic dance remixes from Whiskey Disco impresario Sleazy McQueen in collaboration with Colombian duo Vagabundo Club Social. The original tapes of "Atmo" and "Lite Nite" have been twisted, filtered, and given a respectful modern nightclub treatment, with McQueen drawing upon the magic feel of the 1980s NYC dance scene to guide his way. These versions, mixed by Handshake Music, connect the history around Steven's recordings to the DJs of today.
* 12" Vinyl Street Date: May 11, 2018
* Distributed by Redeye Worldwide: www.redeyeworldwide.com
* if you like this, please let your favorite vinyl shop know about the 12" … thx!
Label and Artist Links:
www.buddhistarmy.org
www.soundcloud.com/nirosta-steel