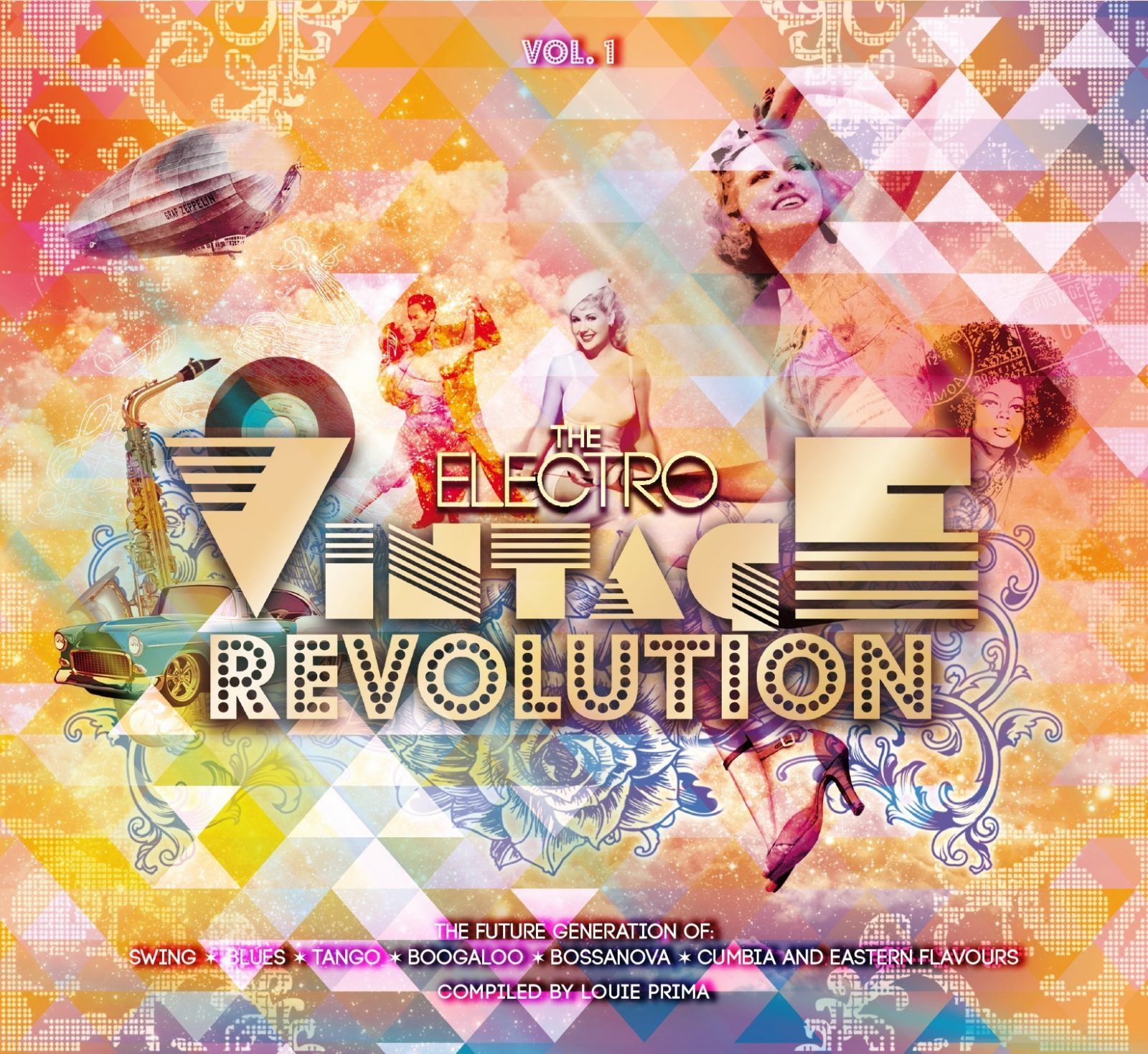 The Electro Vintage Revolution Vol. 1
Vintage is in vogue and it's everywhere: fashion, the film industry, advertising and of course music. Never before have previous eras enjoyed such a global resurrection.
Electro Swing & Blues, Digital Cumbia, BalkanBeats or Nuevo Tango: traditional music and all time classics have found a new skin, and with it an expanding pool of enthusiastic followers all around the world.
After the popular CD series "The Electro Swing Revolution" – a 2011 cooperation between the two DJs and radio programmers Gülbahar Kültür and DJ LOUIE PRIMA aka Johannes Heretsch with Lolas World Records – it is now time to discover the newest old-style compilation : "The Electro Vintage Revolution".
www.lolasworldrecords.com