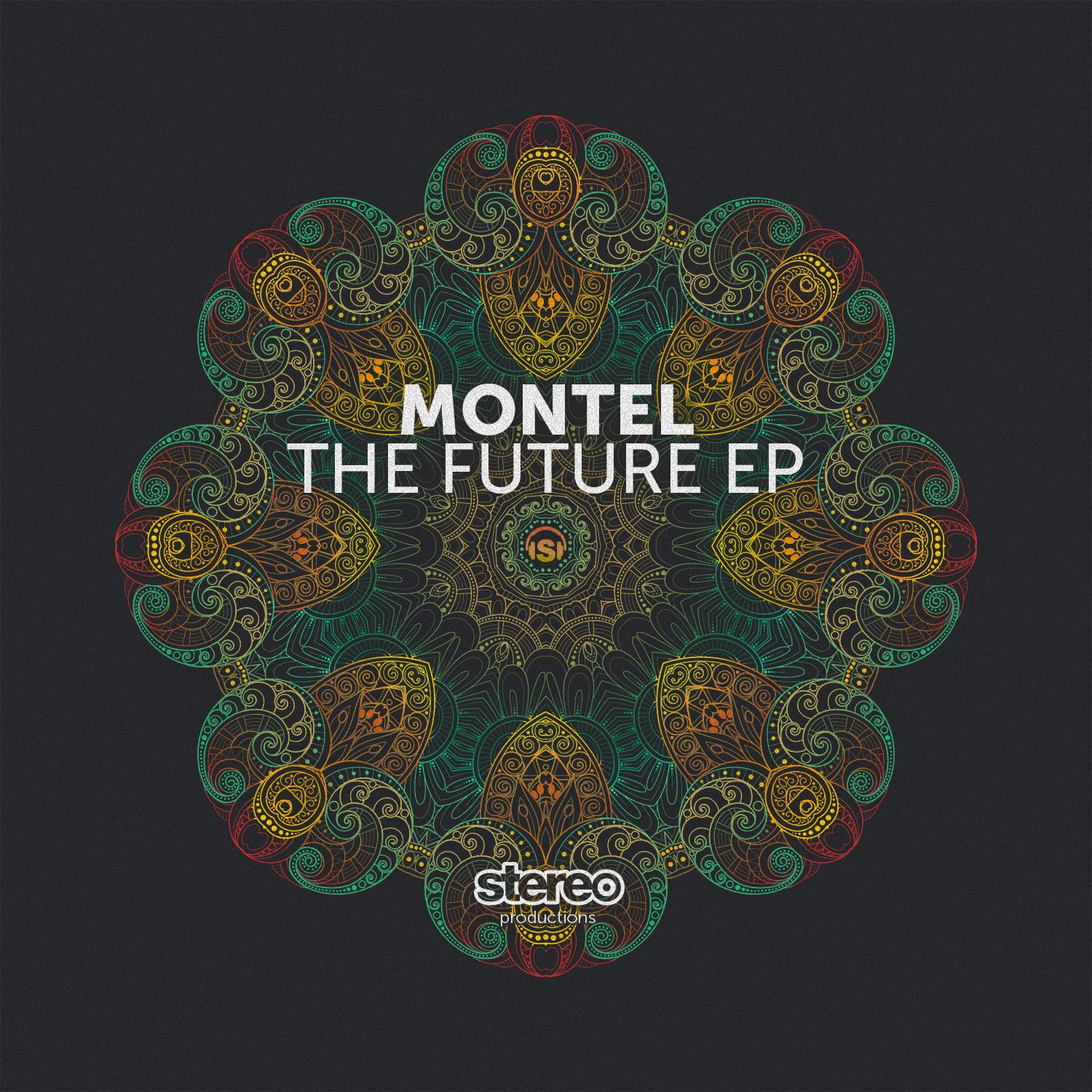 Montel - The Future EP
Belfast based producer Montel makes his debut on Madrid's Stereo Productions to deliver 'The Future' EP, featuring two vocal infused, thunderous house rollers.
Montel has been on the scene since early 2013. His first run of releases were a 'vinyl only' affair, but towards the end of 2014 Montel's productions branched out to a greater audience and the digital market. With this rise to prominence he picked up many new fans including top industry names such as John Digweed, Hot Since 82, Skream, Richy Ahmed, Sante & Sidney Charles et al!
Releases soon followed on esteemed House & Techno imprints such as Bedrock, Knee Deep In Sound, Avotre, Lost, Leftroom and many more! As we step into 2016, the Irishman's profile continues to soar with frequent BBC Radio 1 plays, club & chart support from some of the biggest names in the House & Techno world, plus DJ appearances in the worlds best nightclubs!
'Sound Of The Future' opens the EP with a blend of heavy hitting kicks, whirring coos and rolling percussion before the infectious vocal kicks in to elevate the production into an explosive siren fuelled number that's begging to be played during the peak time.
The second track on the release 'Bassline' hides no secrets with a punchy bassline driven groove from the off, accompanied by harsh snares and driving kicks underneath another lead vocal that's sure to unleash a surge of energy upon any dance floor.
Montel 'The Future' EP is out on Stereo Productions on 4th April.
Tracklist
1. Sound Of The Future