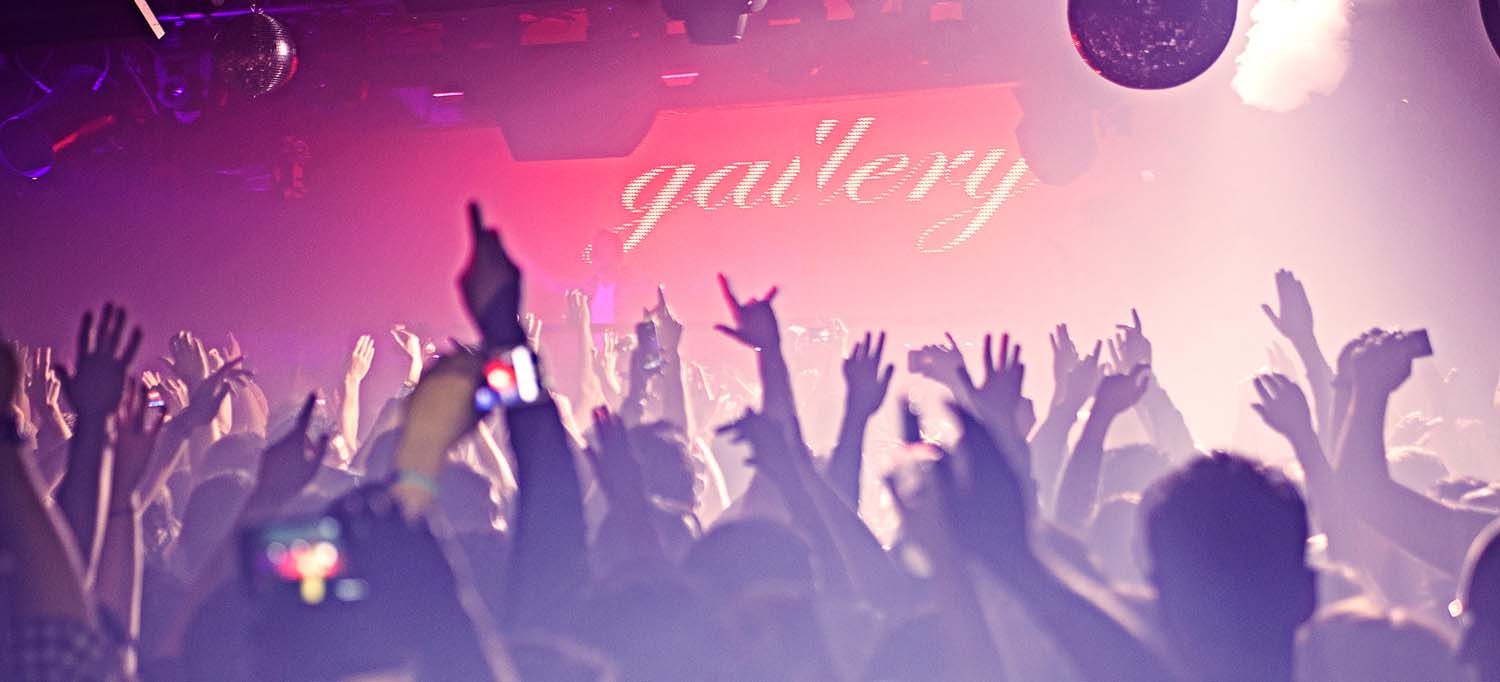 The Gallery 19th Birthday with W&W
The Gallery celebrates its 19th birthday at the Ministry of Sound on Friday 25th April, an extraordinary and unprecedented anniversary for a weekly club night.
The party, which has helped launch the careers of some of the biggest DJs on the planet, has also been responsible for putting trance, progressive and electronic dance music on the musical map in London, providing the music that has defined a generation of clubbers.
For this very special occasion, the celebrations will see headliners W&W joined by very special guest John O'Callaghan, backed up by Omnia and Lee Osborne in The Box.
Dutch Duo, W&W, return after headlining The Gallery's 2013 finale last December. A capacity crowd fuelled what was arguably the best Gallery show of recent times leading to Wilem And Wardt requesting to play the birthday. Prolific producers and remixers W&W have recorded with Armin Van Buuren, Hardwell and Ummet Ozcan as well as remixing Armin Van Buuren's 'This Is What it Feels Like', Zedd 'Foxes' and Krewella 'Live For The Night'.
Continuing with the trance theme, Omnia returns for a third show at the club and will be presenting his productions from the new 'A State Of Trance 65 – New Horizons' CD, having personally been chosen by Armin Van Buuren to contribute. Omnia will be joined by Gallery resident Lee Osborne and crowd favourite John O'Callaghan, the Irish DJ producer who will be bringing the dark and devilish tracks popularised on his Subculture label to the proceedings and more than enough birthday classics to send the crowd stratospheric.
The Gallery's biggest line up of the year will be topped off with D.Ramirez plus Gallery residents, Gavyn Mitchel, Graeme Lloyd, Steve Lee and Keypop in 103.
Ticket link: http://www.ministryofsound.com/club/listings/1383/the-gallery-19th-birthday-party-with-w-and-w/
10.30pm – Close
Ministry Of Sound
103 Gaunt Street, London, SE1 6DP
Tube: Elephant & Castle
Contact: 020 3142 6756