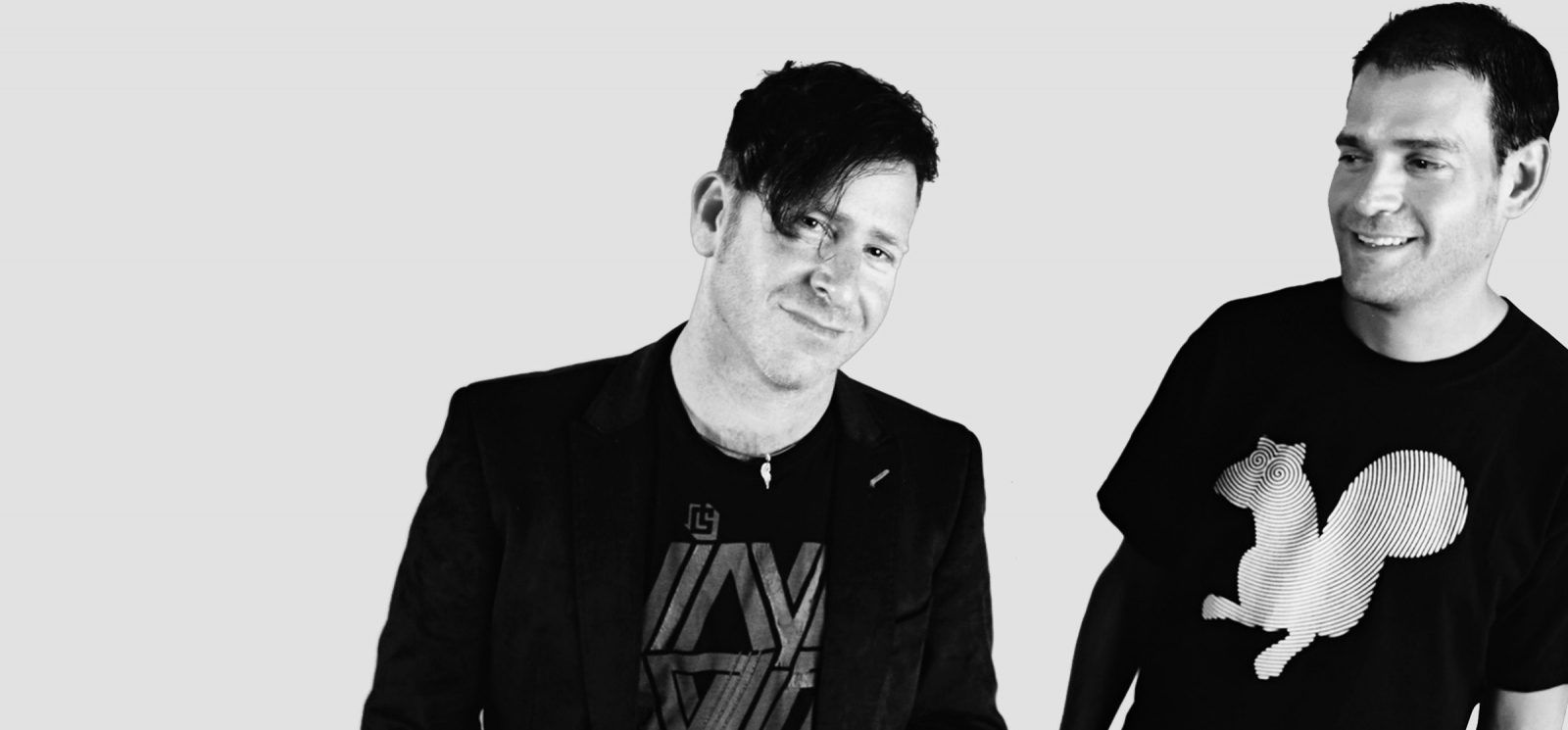 The Gallery presents Armada
The Gallery presents the return of Armada Night following the roadblocked party in March.
Armada, the label run by Armin Van Buuren, revisits The Gallery on Friday 15th August for the next Armada Night after the March event proved one of the highlights of 2014 so far.
This next installment, headlined by Gabriel & Dresden, could well surpass previous successes. This will be G&D's first Gallery show since 2012 and we've had requests for their return ever since. The San Francisco-based duo's outstanding production portfolio represents some of The Gallery's most defining dance floor moments – most notably 'As The Rush Comes' (under their Motorcycle alias), their remix of Above & Beyond's 'No One On Earth' and "Tracking Treasure Down".
They will be joined by Max Graham, who's previous outing was for the Armada takeover at Ministry of Sound last July. His faithful representation of the whole electronic music spectrum, as exemplified on the seminal compilation Cycles released on Armada, has attracted a huge following for his revered podcast series of the same name.
Last but not least, an eagerly anticipated debut for Toby Hedges. Having risen to prominence after winning Armada Music's remix competition last year, his sun-kissed soundscapes are a perfect homage to The Gallery's famed and vibrant atmosphere. Productions such as 'Mirai' or the remix of 'See The Sun' by Matt Darey are why Toby is sure to become a future hero of SE1. The Gallery residents Gavyn Mitchel and Steve Lee will be in 103.