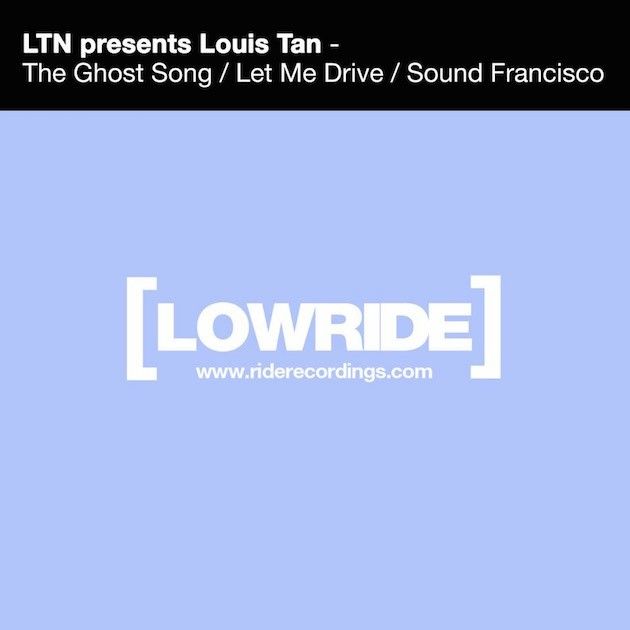 LTN presents Louis Tan - The Ghost Song / Let Me Drive / Sound Francisco
LOWRIDE Recordings welcomes back LTN with a stunning new EP consisting of 3 sublime house tracks.
Showcasing Louis Tan's deeper, progressive side, the EP is chock full of the diverse sounds we've come to know from the Indonesian producer who's been putting out music nonstop this year. Sit back, relax, and get drawn into the sweet house beats of The Ghost Song, Let Me Drive and Sound Francisco!