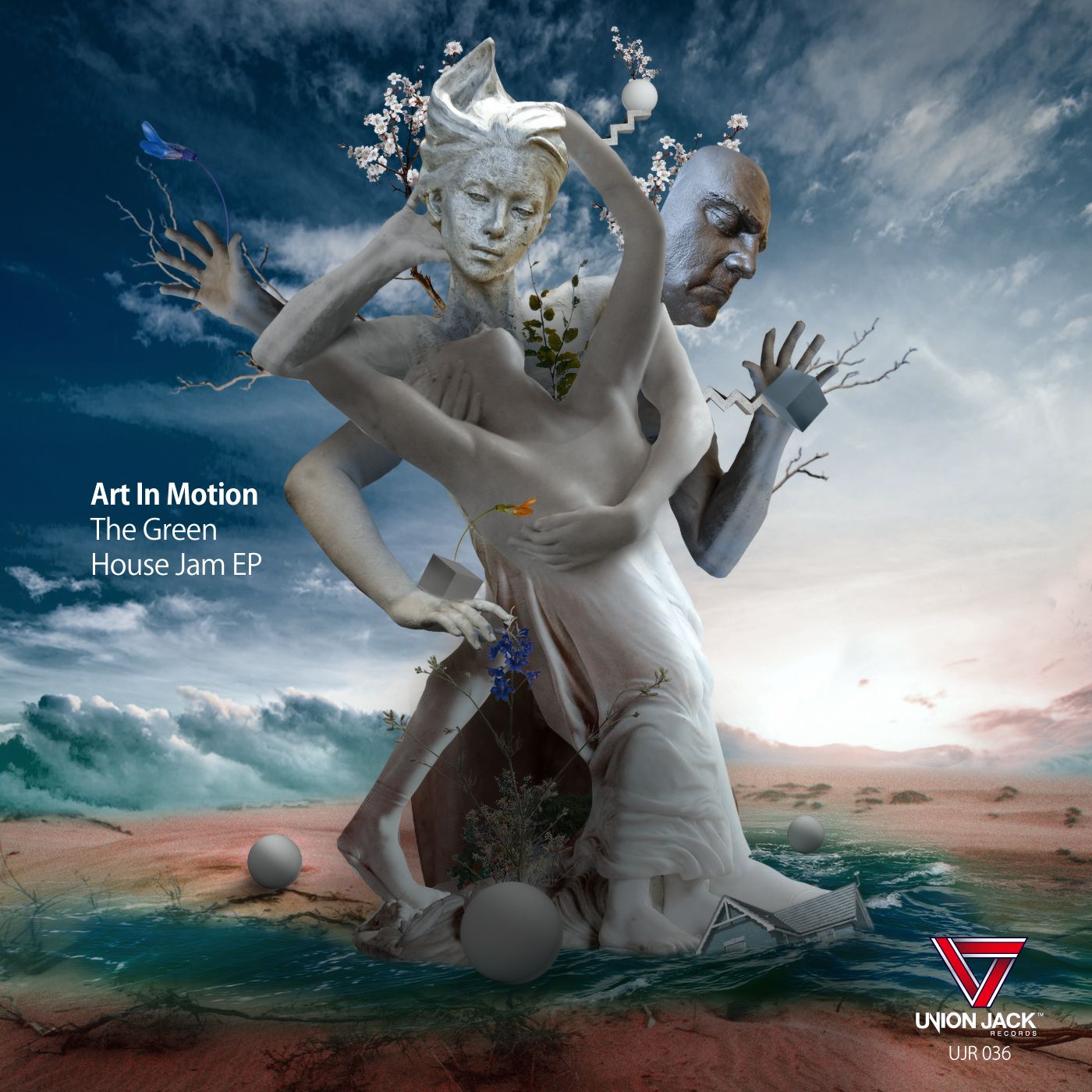 Art In Motion - The Green House Jam EP
Brazilian producer Art In Motion serves up a hypnotising four tracker on Union Jack Records.
Launched at the start of 2010, Union Jack Records has since hosted the likes of Mat.Joe, Roger Martinez, Matthias Vogt, Harry Wolfman and Nick Devon. Making his second appearance on the imprint, Art in Motion composed this release whilst living in a house covered by green plants on mountains two hours from Rio de Janeiro, which is what inspired the EP title.
'The Green House Jam' unravels with soaring pads and fuzzy synths before echoing notes make an appearance in the second half. 'Brisa' then places ethereal melodies on top of shuffling percussion for mesmerising results, until 'Cycles' lays down a heady bassline accompanied by various otherworldly atmospherics. Tying things together, 'Grounded' is a euphonious production layered with opulent chords and tantalising effects.
Art In Motion 'The Green House Jam' EP drops on Union Jack Records on 11th April 2016.
Tracklist:
The Green House Jam (Soul Mix)
Brisa
Cycles
Grounded
http://www.artinmotionmusic.com
https://www.facebook.com/unionjackrecords