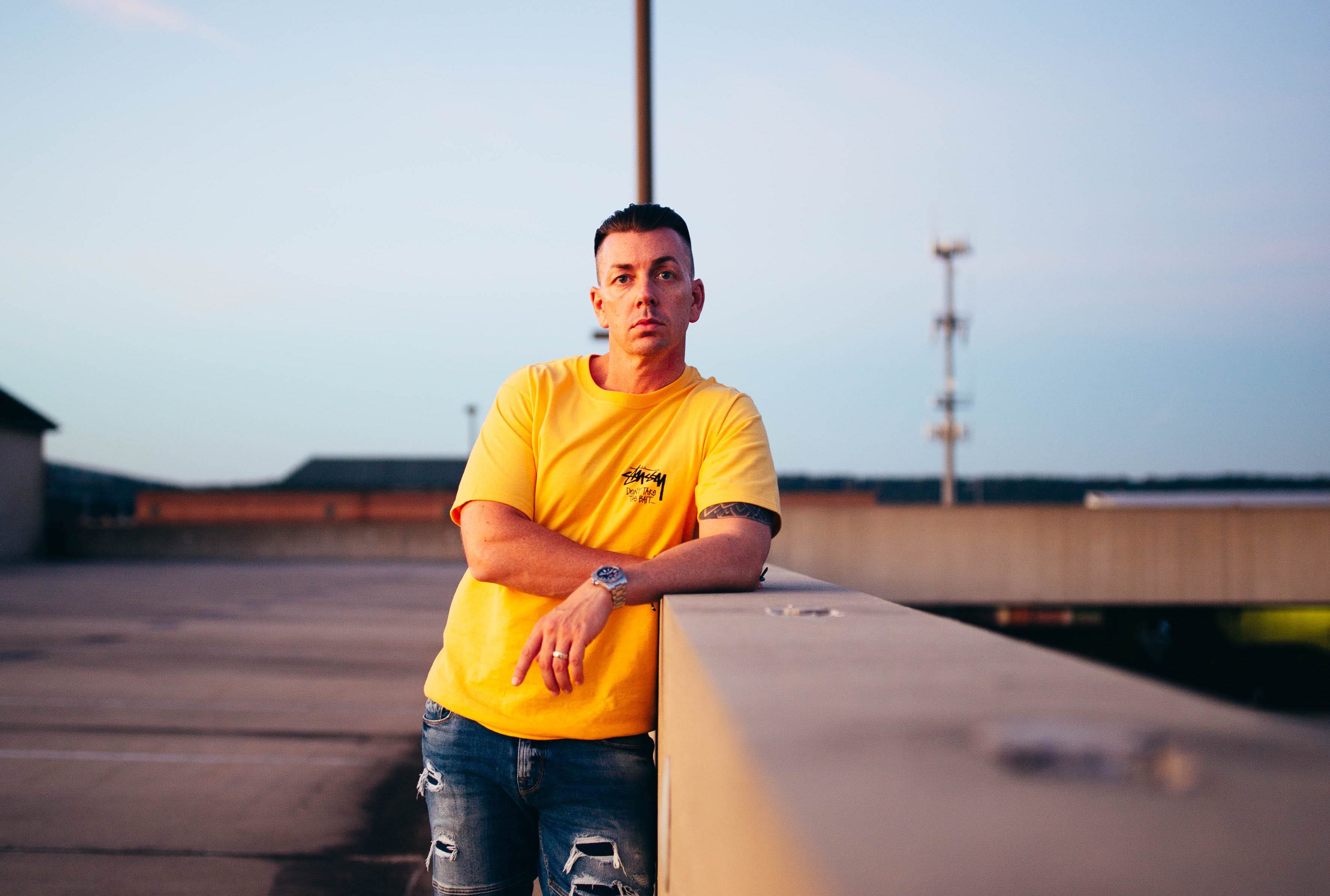 The Guestmix: Cheyne Christian
New York DJ / producer, Cheyne Christian, is a name well-known to those who were there when house music exploded in 90's New York.
He rose through the ranks alongside Erick Morillo and Roger Sanchez, and was resident at the infamous Tunnel club, aged just 17, warming up for the likes of Danny Tenaglia, as well as residencies at other legendary NYC venues including  Webster Hall, Avalon and China Club. After a self-imposed, 12-year hiatus from dance music, this US tastemaker returns with a massive mix compilation on his Bridge & Tunnel Beats Co. imprint, 'Sneaker Dancing Sessions Ibiza 2019'.
Rounding up the season gone by, it features a flood of Cheyne's New York tribal beats, tech grooves and Latin flavours, as well as new music from his NJ-based crew, Dean Masi and Angel Manuel, plus Frank Lamboy and Eduke.
Cheyne Christian is back doing what he does best, evident in the support he's received on his latest productions from Claptone, Roger Sanchez, Joseph Capriati, Jacky, Vanilla Ace, Marco Carola, David Guetta, Erick Morillo, Riva Starr and many more.
This exclusive IHOUSEU mix showcases a unique talent with a mix guaranteed to get the party started.
https://www.facebook.com/DjCheyneChristian/
Track List for IHouseU Guest Mix
1. House You – Jungle Bros Accapella Cheyne
2. Trico Trico – Hector Couto
3. Switch – Jansons Dope Earth Alien
4. Work – Masters at Work Accapella
5. Gingoba – Sllash & Dope
6.Everywhere is House – Rolland Clark & Kurd Mavrick
7.Shined on Me – Cassium
8. Need – Alex Mills, Danny Howard
9. Miss You – Andrew Miller( Max Chapman Mix)
10. Hooked – Martin Inkin
11. Leave the world behind – Axwell Cacao
12. Baiana – Jack Back Mix
13. Heater – Samim(tube and Berger mix)
14. Brisa De Verano – Cheyne Christian Sneaker Dancing Dub
15. Watch the Sun Rise Acca – Axwell
16. Brother Jungle – Carlo Lio
17. You Make Me – David Tort
18. No Body Else – Return of The Jaded
19. Pink Winx – Cheyne Christian