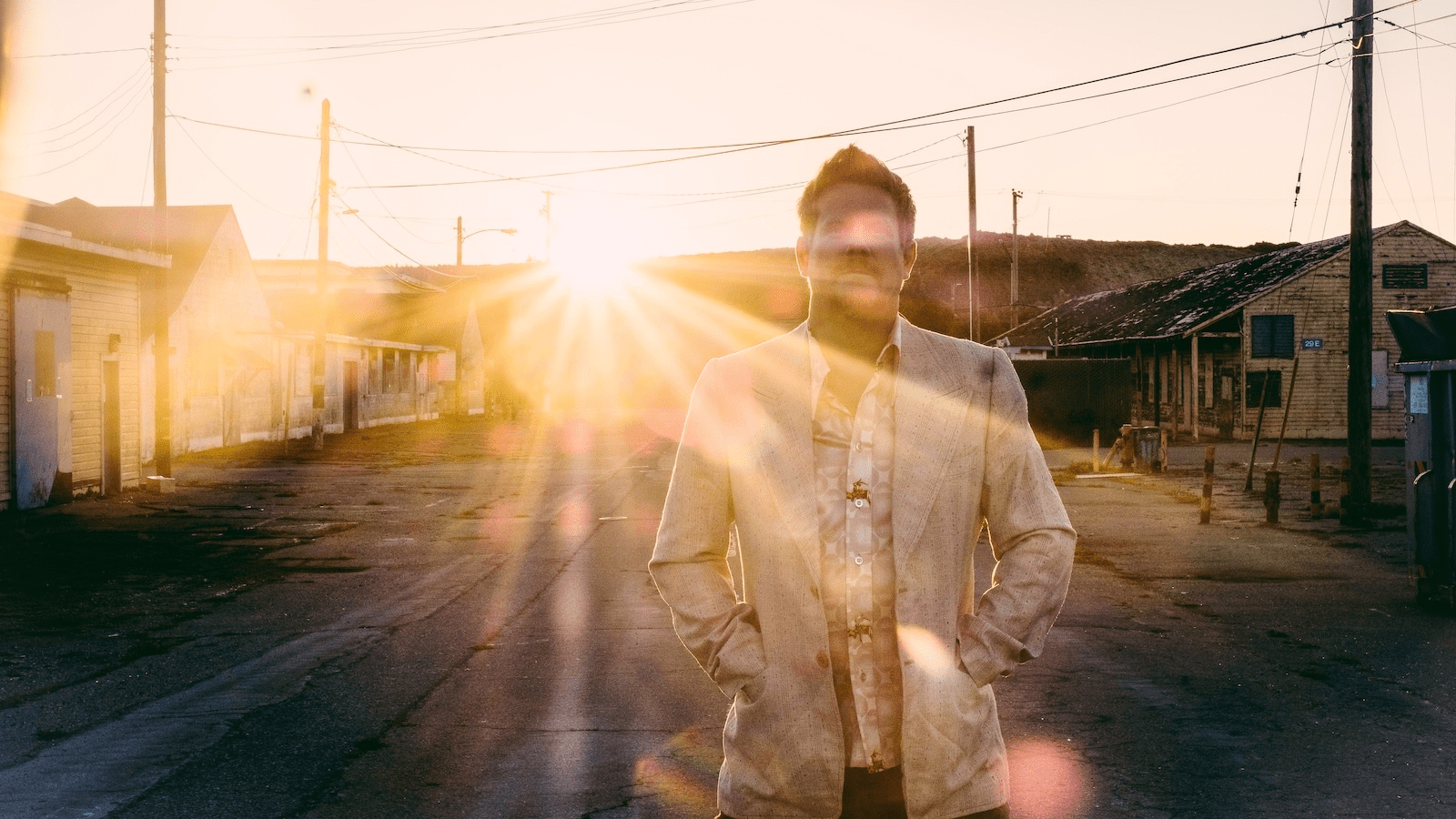 The Guestmix with Shiny Objects
Christopher Smith a.k.a. Shiny Objects is a key figure in San Francisco's underground electronic music scene. He founded Om Records, the highly respected deep house label which celebrates its 25th anniversary next year. He has released over 100 tracks and remixes as Shiny Objects, and as a DJ, brought his deep, techy grooves and a touch of psychedelia as far afield as Ibiza, Tokyo and Brazil. He is also a founding partner of San Francisco's globally respected nightclubs, Monarch and The Great Northern and continues on his mission to bring the best purveyors of underground, electronic music to the US west coast.
As a pre-curser to Om Records' 25th anniversary, Shiny Objects has released an ambitious two-part album project; 'Intermittent Dreams' and 'Intermittent Soul', showcasing his versatile production and quality deep house sound.
'Intermittent Dreams' is a sublime collection of deep, melodic tunes which come together like the soundtrack of a futuristic dreamscape, where a hazy sun arches down towards the desert horizon and beckons to night-time adventures. 'Intermittent Soul' continues that journey into the night and the darker, more dangerous edge of Shiny Object's musical odyssey. Together these two parts deliver an expansive, electronic opus that represents an artist who has lived and breathed electronic music for over 25 years.
This exclusive IHOUSEU podcast mix captures Shiny Objects behind the turntables taking the dance floor with him on an unforgettable trip – enjoy!
https://smarturl.it/so_id
https://smarturl.it/si_is