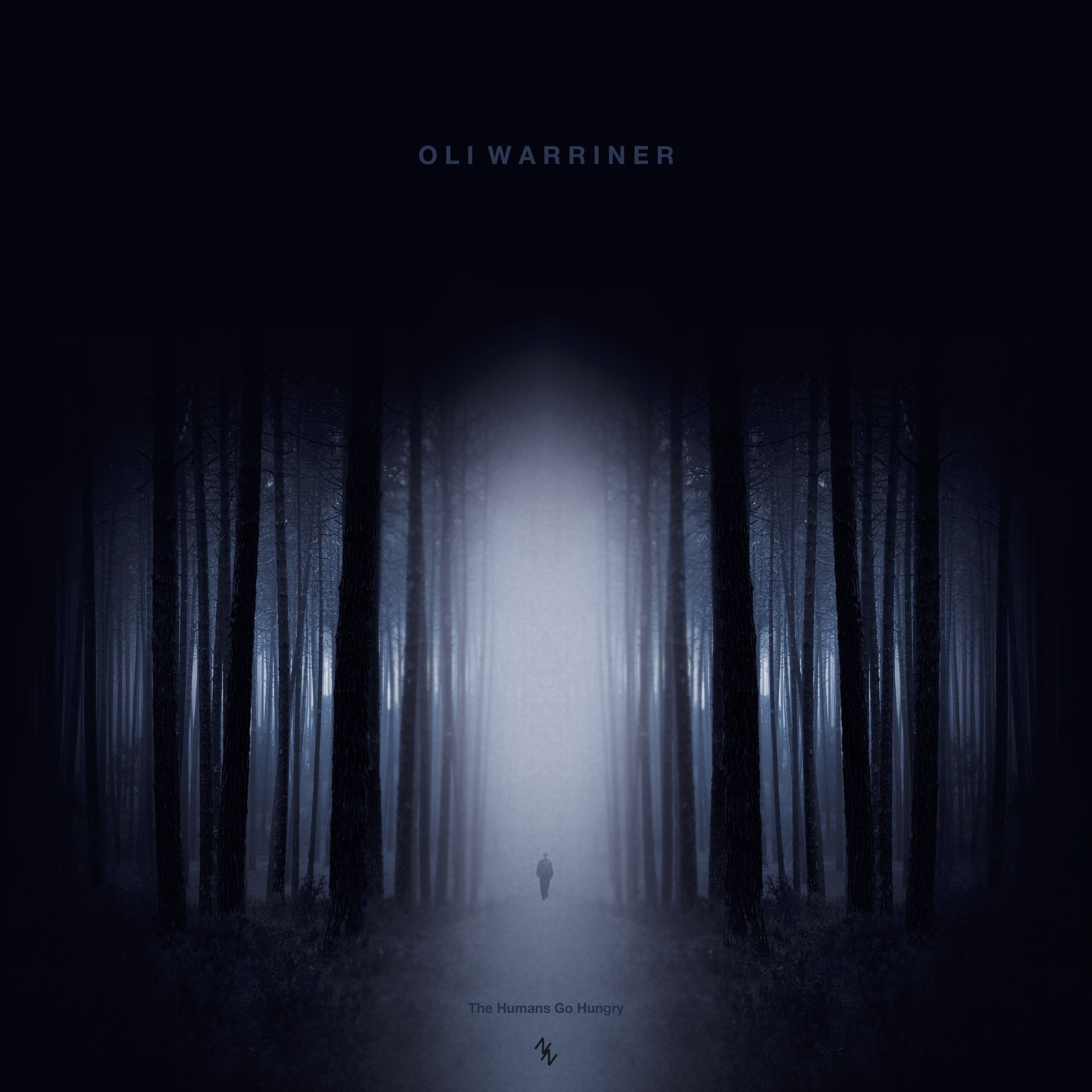 Oli Warriner - The Humans Go Hungry
Night Noise Music is a label and event series with pan-European roots and now returns with an emotive new package from Oli Warriner featuring remixes from Bird of Paradise, Ian Blevins and Buran.
Oli Warriner, known also as Traela, is a technically proficient producer from the UK who ran a series of secret events and later the Tunnyl Records label. He has picked up airplay on Radio 1, has released here and on Nein Records and impresses once more with this latest outing.
It is a deeply personal release, being inspired by the passing of a friend. Says the artist himself, "the release focuses on this need to understand ourselves and our creative needs, without this "The Humans Go Hungry" and they turn to other paths to feed themselves be it drugs, self-harm etc. Everyone can benefit from creativity and music, just as I use it as a grieving process here."
It kicks off with the title track, a thoughtful deep techno roller with booming drums and deft melancholic synth lines lingering in the air above. Being both physical and emotive, it really sucks you in and stays with you. Then comes 'All The Mysteries', another pensive number but one that is a little more upbeat. It has colourful synths riding up and down the scale and percolating drums and percussion that get you moving, all with a futuristic and sci-fi feel. Lastly for the originals is 'Rest In Paradise', ten exquisite minutes of meaningful deep house with ponderous keys, gently swaying claps and deep, lazy but inviting drums.
'The Humans Go Hungry' then gets remixed by young Correspondant and Blindetonation producer and Cubik promoter Bird of Paradise into something dark and caustic, with wild synths and crunchy drums that are abrasive and arresting. Former We Love… Ibiza resident and ESP Institute, Futureboogie and Culprit producer Ian Blevins, meanwhile, flips 'All The Mysteries' into an elastic house track with a shapeshifting lead synth line that is cosmic and colourful, and Beachcomer associate Buran's take on 'Rest In Paradise' is a loose, warbling number that has liquid bass and molten acid gurgles zoning you out.
This is an involving EP full of real musicality and meaning.
Tracklist:
1. The Humans Go Hungry
2. All The Mysteries
3. Rest In Paradise
4. The Humans Go Hungry (Bird of Paradise's Anvil Goes Hungrier Version)
5. All The Mysteries (Ian Blevins Remix)
6. Rest In Paradise (Buran Remix)