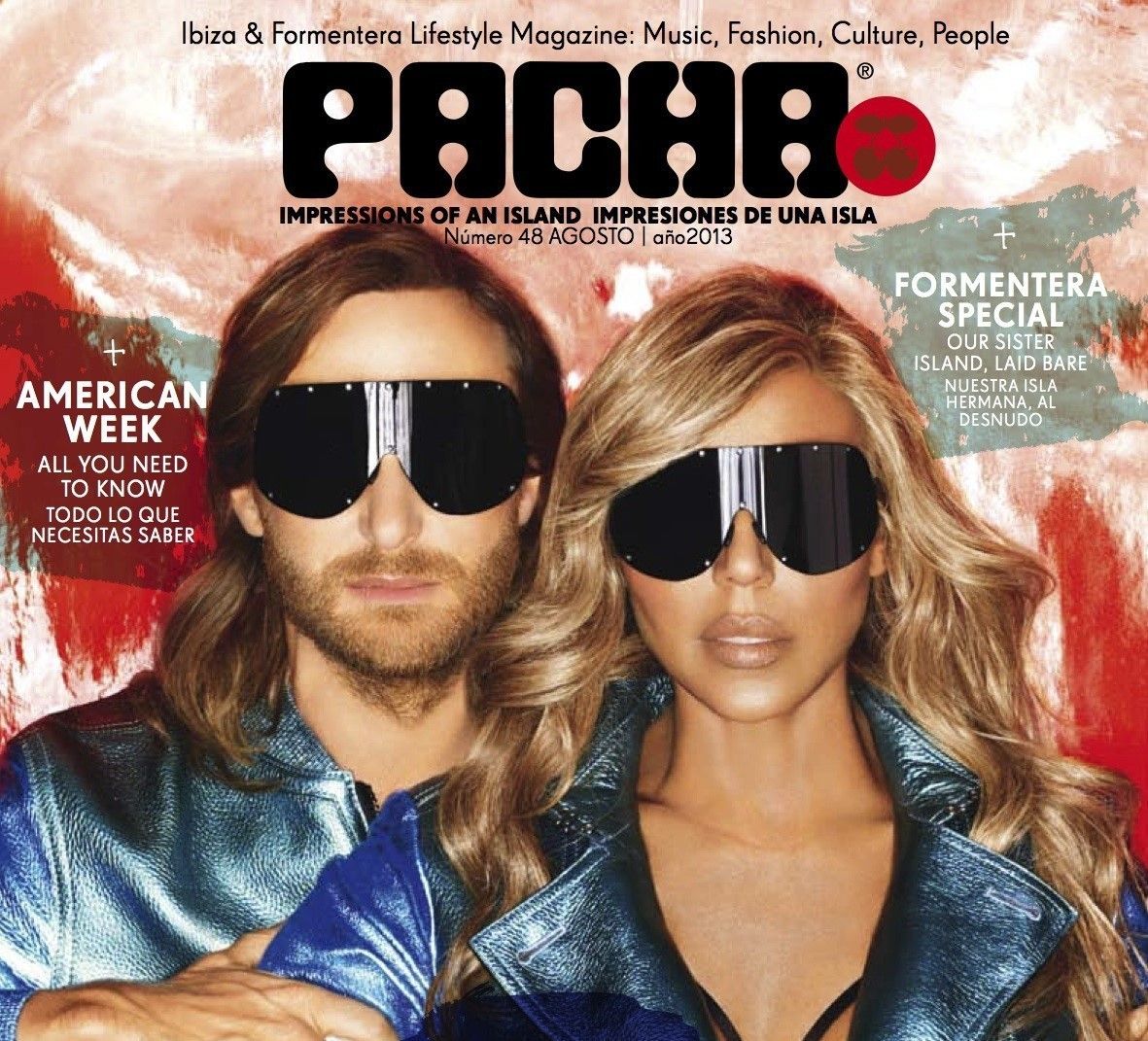 The Inexorable Rise of the Guettas
Currently in the middle of their spectacular F*** Me I'm Famous residency on the white isle, David & Cathy Guetta feature as the cover stars of this month's Pacha Magazine.
The interview feature that accompanies it gives an in-depth insight into their careers from the beginning to the present day, delving into David's first experience of house music in London, his tireless work ethic, everything that goes into making F*** Me I'm Famous so special and his recent tour supporting Rihanna amongst other things. You can read the full interview here: http://issuu.com/pachamagazine/docs/pacha_magazine_august?e=8249053/4047164
F*** Me I'm Famous is running every Thursday at Pacha until 3rd October, feature David himself alongside an array of special guest every week.