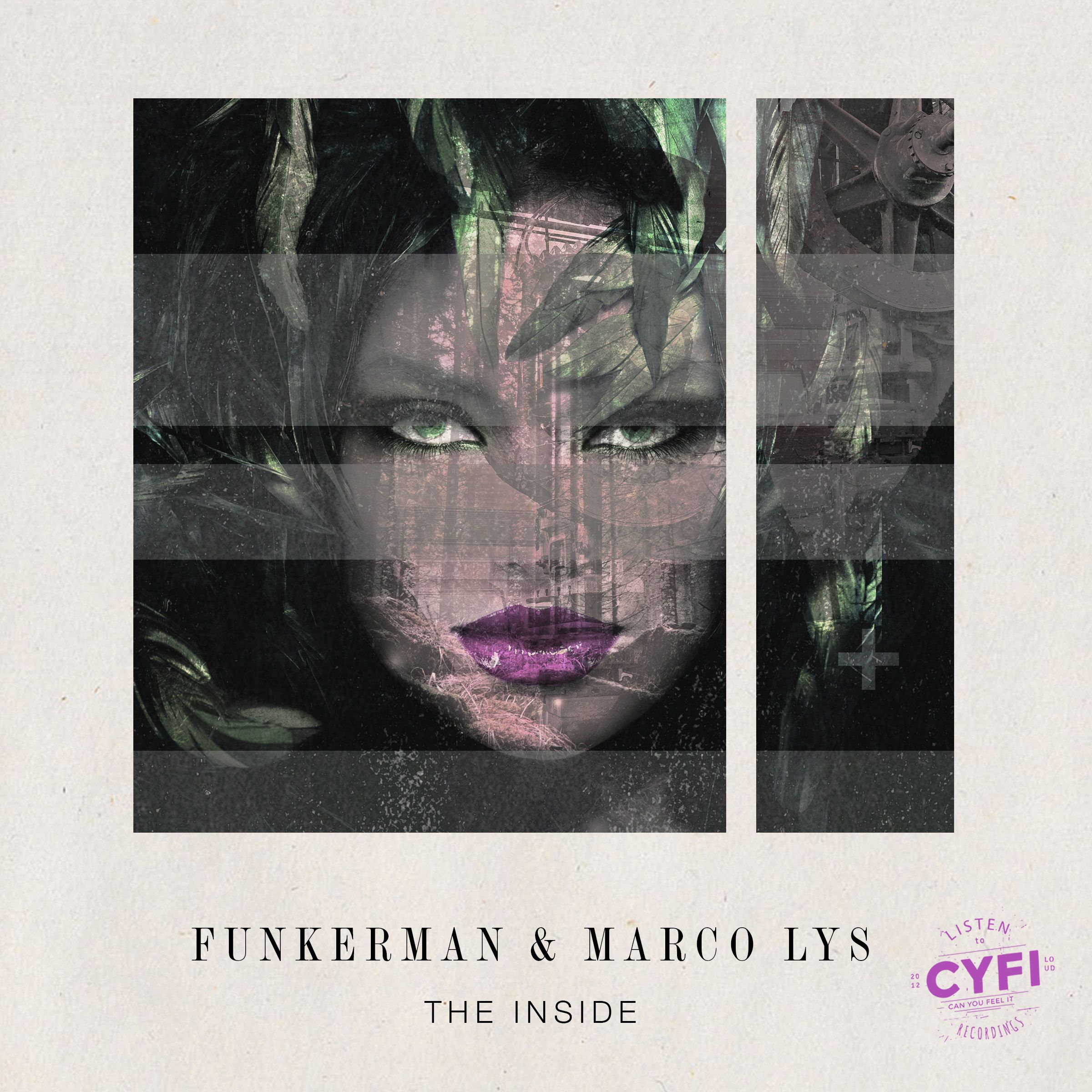 Funkerman & Marco Lys - The Inside
Using the pretty foolproof tactic of leading with a classic Loleatta Holloway sample, then flaunting a 90s attitude befitting of one of its best known exponents (Yosh's' It's What Upfront That Counts'), the knowledge from the Netherlands provided by Funkerman and the Italian insight of Marco Lys carries over from 2013's 'Ya Mamma' to give deflated dancefloors just the pump they need. Rolling bass, retro keyboards, a supremely executed piano breakdown and the unmistakable shriek of a primetime diva, means 'The Inside' leaves its lustre all over podium dancing poles and gets glitterballs lit. A trading of not-so-secret club tricks, glamour and glitz.
Funkerman & Marco Lys – The Inside is out from today on Can You Feel It Records and available via Beatport and all other online music retailers.
Beatport: http://btprt.dj/1H08hNg
Soundcloud: http://bit.ly/1WQotaR