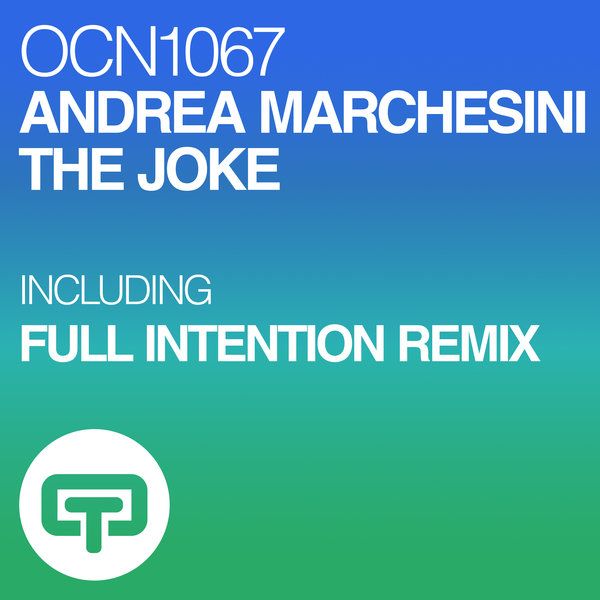 Andrea Marchesini - The Joke (Full Intention Rmx)
Being remixed by the venerables Full Intention duo has nothing to do with being lucky and it's definitively not a 'Joke' for Andrea Marchesini.
Indeed, it is a milestone he has been stubbornly following during the last months with an incredible track record of successful releases on Oceantrax Records. He is out now with 'The Joke' a terrific House EP including the original version bringing a strong dubby vibe imprint along with a sapient use of filtered pianos and chords.
Full Intention reshuffle the track using the original's dubby vibe and whipsaw vocal sample by adding the extra spice with a tremendous bassline groove backed up by a clever use of strings to maintain the right level of tension and house feeling. The overall remix is a typical Full Intention weapon getting the listener captured by the house music summer feeling!
The Joke EP is available now, download your copy here:
– The Joke (Full Intention Rmx): http://bit.ly/2wnvojn
– The Joke (Original Mix): http://bit.ly/2gnOflg