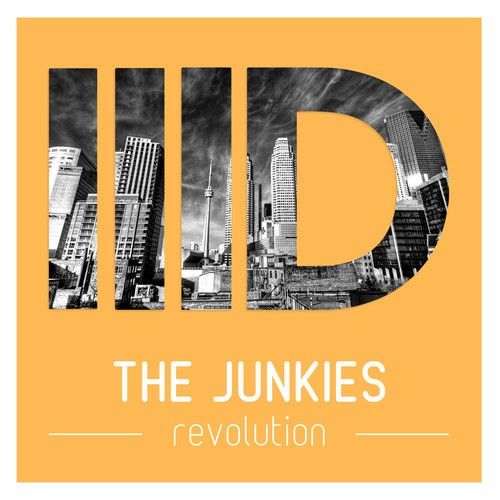 THE JUNKIES – REVOLUTION EP
Following a string of stellar 2014 releases, dance music's seminal imprint Intec is back with another outstanding EP release from Canada's hottest Techno duo The Junkies entitled 'Revolution' on April 28th.
This stunning two-track EP makes a fitting follow-up to Vince and Val's acclaimed 'A Blind Eye' Intec debut last year, which garnered support from some of the world's DJ elite.
The EP's lead track 'Revolution' gets the package off to a rip-roaring start and takes us on a funk-fuelled Techno journey encompassing an addictive hypnotic groove, super low bass, driving guitar stabs, atmospheric textures and a looped Gil Scot-Heron inspired vocal sample.
Next up is 'Check This Out' which instantly pushes things into the deep, dark and moody Berghain territory incorporating a heavily layered TR-909 laden drum groove, trippy effects and a twisted synth riff that wouldn't sound out of place within a Sci-Fi movie.
All in all, both tracks compliment each other superbly and have been designed to cause mayhem on the dancefloor, making this a must have release for all Techno lovers and connoisseurs alike. 'Revolution' EP is available on Beatport exclusively from April 28th and the rest of the world two weeks later.