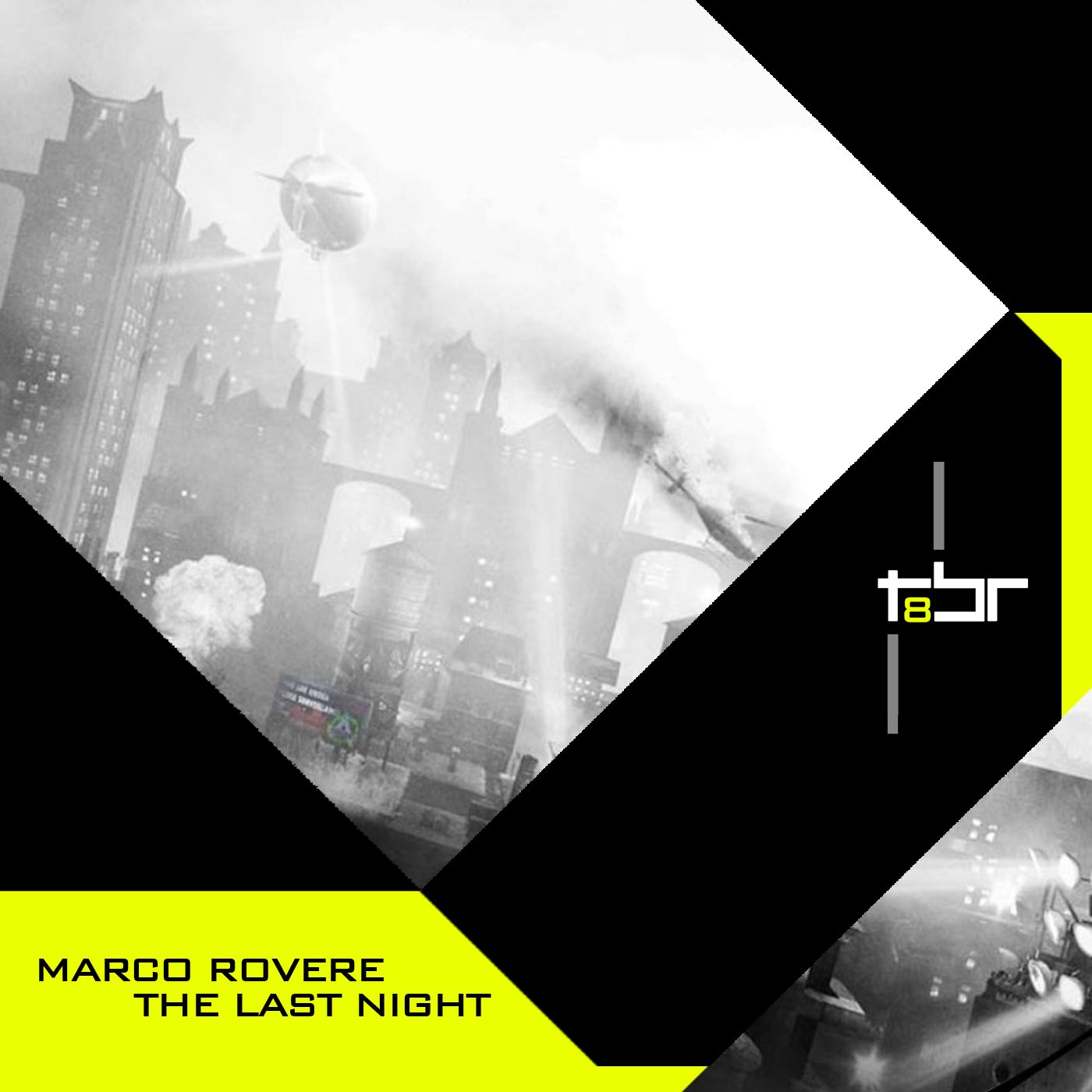 Marco Rovere - The last night
It's time for the third release of TBR8, that comes with a new single by Marco Rovere. The Italian dj and producer crafted a new dark and powerful track, titled "The last night". With a raw and tight bassline and some essential percussions, this track runs like a train toward an enchanting break, where a female vocal floats over a pulsating kick. The original mix comes with a remix by Alessio Barbuzza, who offers his vision of the track with a broken beat and plenty of atmosphere.
We're sure you will find a moment in your late night dj set to drop one of these bombs, just pick your favorite!
https://www.facebook.com/Marcorovereofficial