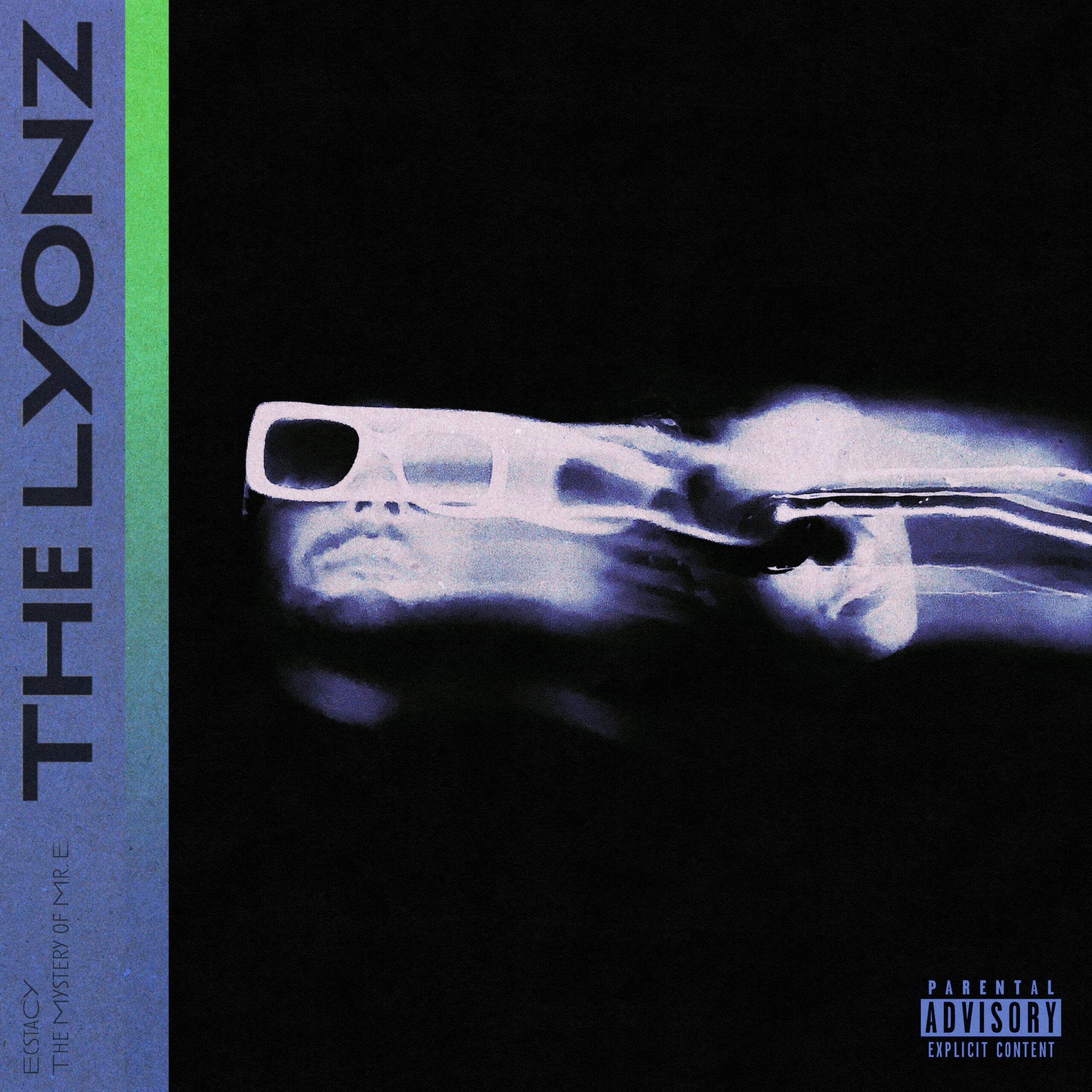 THe LYONZ drop brand new EP 'Ecstasy' / 'Mystery Of Mr. E'
THe LYONZ have been causing a stir as of late with a series of thought-provoking cosmic hip hop EP releases. Having emerged as something strikingly different with a performance at Montreal's International Jazz Festival, Anthony Salvo and Terrell McLeod Richardson who form the group recently featured on national TV in Canada as well as in last month's DJ Mag. Now, THe LYONZ present possibly their best EP release to date by way of the joint pairing of 'Ecstasy' and 'Mystery of Mr. E'.
First EP track 'Ecstasy' is a shimmering intoxicating piece of electronic music leaning on a backbone of powerful raps. The blur of experimental sounds and lyrics depict being introduced to nightlife at a young age and falling in love with a woman from the scene. Then comes 'Mystery of Mr. E', which is a look inside the secret life of a mystery man. The track's elusive free flowing moods are underpinned by unpredictable snappy beats and heavy bass. Who is Mr. E? perhaps he is you, perhaps he is me? perhaps he is all of us leading double lives?
Both tracks are trippy ever-changing sculptures, hypnotic audio works of art that, like film scenes, envisage the past, present and future in collections of emotions, snapshots of real life and dreams of worlds far away. The music just oozes beauty and raw feelings with organic authenticity and natural attitude. If THe LYONZ are not on your radar yet with this latest two-pronged attack of superb tracks, then they really should be!