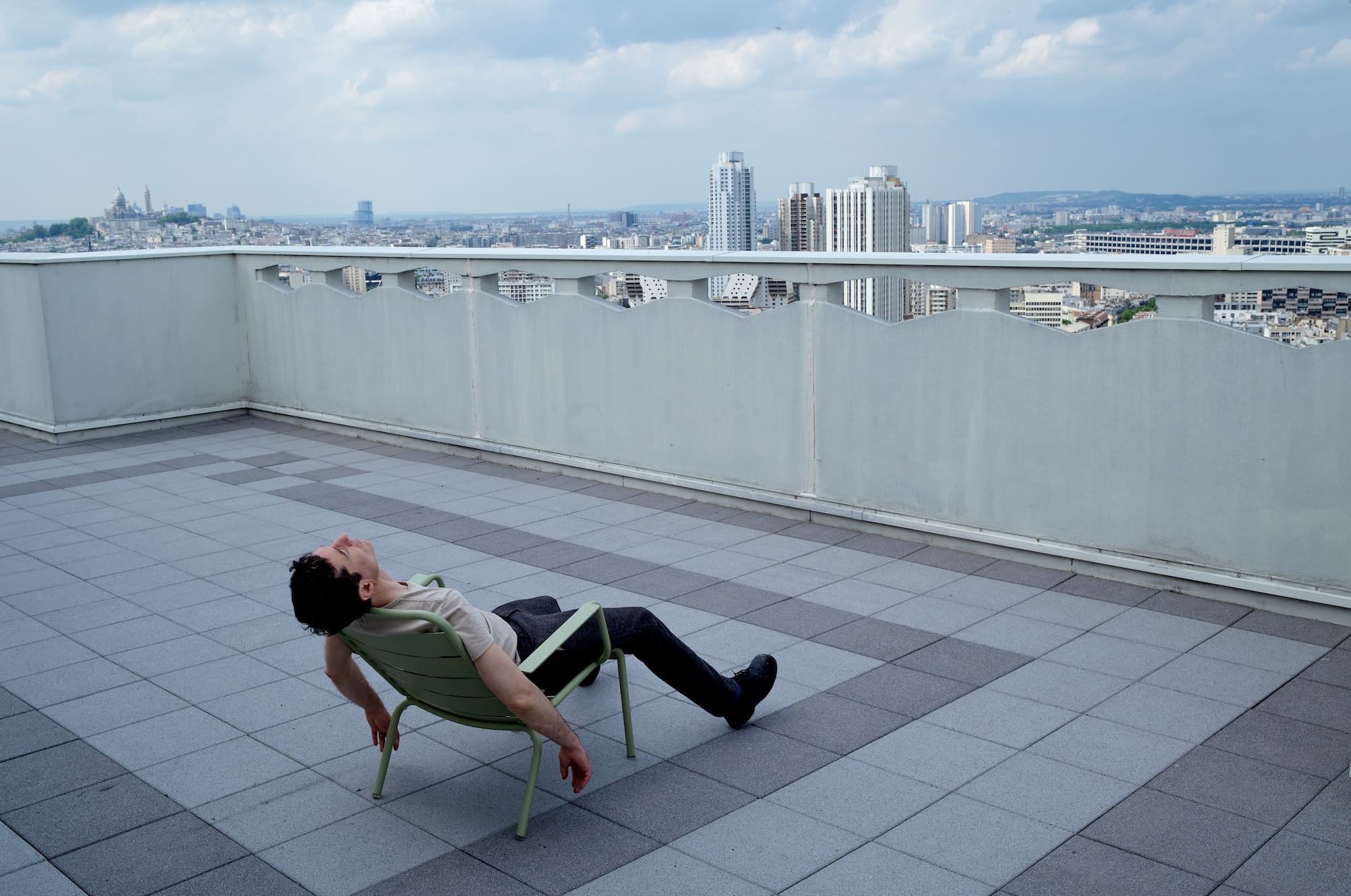 The Micronauts – Body Remixes
Following on from 2019's Head Remixes package which including reinterpretations from The Micronauts lauded Head Control Body Control LP, The French producer extraordinaire unleashed four brand new mixes on the Body Remixes collection.
A French electronic music pioneer with more than 20 years' experience, Monier formed the band Discotique with Patrick Vidal who produced the first EP on France's first ever techno label, Rave Age Records. A founding member of eDEN – the legendary collective, first French fanzine dedicated to house and techno and inspiration for Mia Hansen-Løve's recent feature film of the same name – Monier, started The Micronauts in 1995, initially alongside fellow producer George Issakidis, before it became a solo project in 2000.
2018 saw the release of Head Control Body Control, The Micronauts' third album, and the first for more than a decade since 2007's Damaging Consent. Head Remixes followed in 2019 – a four-track remix EP with contributions from leading electronic artists Popof, VONDA7, S3A and Nomenklatür – and now the release cycle is completed with the release of Body Remixes: a four track EP with new versions of album tracks from The Populists, Moisees, Jeneral Kai and Ark.
Kicking off the package is a remix from The Populists, the solo project of French producer Yan Wagner, who transforms Polymorphous Pervert – the video for which picked up nominations at both the Clubbing TV and Berlin Music Video Awards – into a seething, acid-laden cut; searingly visceral and yet with a melodic lightness of touch that takes it to another level entirely. Also taking on Polymorphous Pervert, Moisees – who heads up the Mexico City-based Duro imprint – goes even darker with his interpretation, delivering a unique disco-acid-techno hybrid that makes a deep and lasting impression.
Kuala Lumpur based artist Jeneral Kai is next up with his remix of Dancizer, a wonderfully unpredictable, progressive-influenced epic with broken beats, huge, emotional washes and heavily reverbed swells combining for a deeply involving record. Finally, French minimal house veteran Ark drops a fast-paced, glitchy, idiosyncratic new version of Share, completing the package in exemplary style.
The Micronauts – Body Remixes is out now – listen & buy