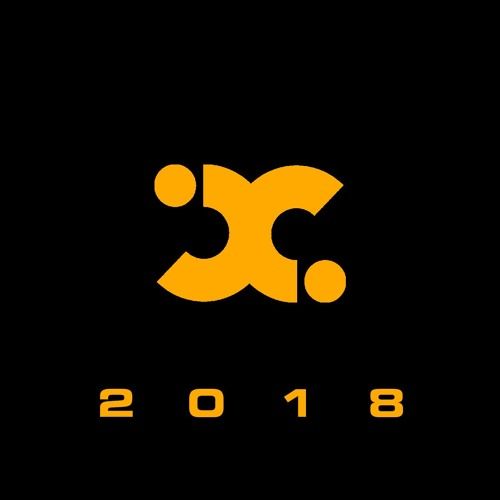 Jake Cusack - The Mixed Album 2018
Jake Cusack has had quite the year in 2018 after absolutely dominating the Tech House scene, discovering and nurturing talent at his label Funkdog Records and DJ'ing across the globe. His unique style of Deep and Tech House has been gaining rapid attention by industry heads and fans alike and after spending over 20 years in the music industry his artistry continues to progress to new levels.
As a thank you to his fans, Jake has put together an hour-long mixed album of all his best-loved productions he has made this year including 'Welcome To Madness', a catchy and repetitive bass focused track with trippy vocal samples showcasing Jake's crisp production skills. The album also features 'So Many Days', 'Your Love', 'Sunrise' and 'What Is Life?'
All of which are absolutely phenomenal and can often be heard in the depths of the night in clubs across the country. Jake has self-released his 2018 album is out now.
If you enjoy Jake's 2018 Mixed Album, you can find all of his music here:
Spotify
http://open.spotify.com/show/1mKyNmToqnY…3QSGKALVrICiG7_g
Beatport
www.beatport.com/artist/jake-cusack/130676
Traxsource
www.traxsource.com/artist/67326/jake-cusack
iTunes
http://itunes.apple.com/us/artist/jake-cusack/358583677
Jake Cusack Online
www.soundcloud.com/jake-3
www.twitter.com/audioslags
www.instagram.com/jakecusackmusic
www.mixcloud.com/jakecusack