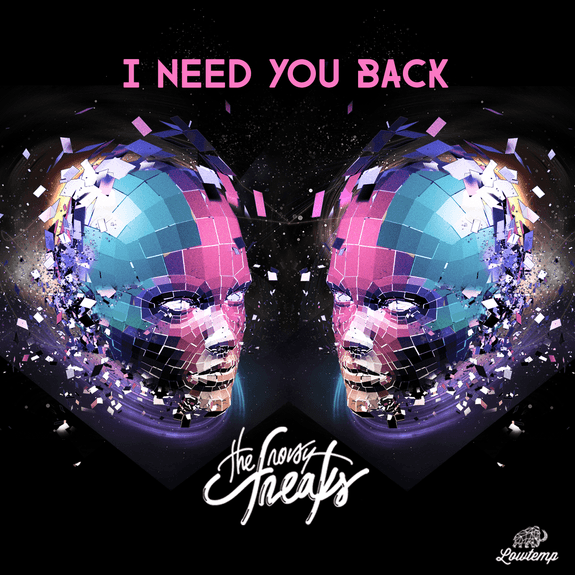 The Noisy Freaks – I Need You Back
Hailing from France, The Noisy Freaks are here to bring their nu-disco tracks to the masses with the release of their new single 'I Need You Back', out now on Lowtemp. The breakthrough duo was able to wow Gramatik and the Lowtemp crew alike as they opened for Denis in Paris this past May – and now – they are ready to show the world what they are made of.

The first of two upcoming single releases, 'I Need You Back' familiarizes the listener with the funky fresh vibes that have brought the duo success in their local French circuit. The catchy hook alive with electro synth makes for a great dance record in itself, and the vocoded vocals add just the right touch to complement the grooving beat. The French electro influence has earned The Noisy Freaks comparisons to Daft Punk, and fans of the legendary pair are sure to vibe to this single. The guys may have a summer hit on their hands!
Following the release of 'I Need You Back', we can expect to be hearing more from in the coming months as they continue to release fresh tunes and bring funk to the people. Check back soon to find out when you can catch the rising stars on tour soon!