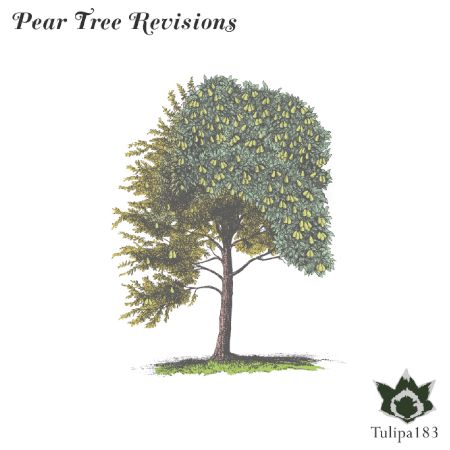 Luca Doobie - The Pale King (John Debo Remix)
Label lead gardener – Summer – returns with the 3rd collection of Tulipa remixes, with this instalment poetically envisioned as 'Pear Tree Revisions'. The original tracks come from Summer (Brendon Collins) himself, plus Luca Doobie, Stelios Vassiloudis & One Of Them, James Harcourt, Dimitri Nakov & BVision, Lutzenkirchen, D-Nox & Beckers, Abyss (Giuseppe Morabito), and Robert Babicz. Each tune is a classic, chosen to be specially revamped.
The revisions have been constructed by John Debo, Chris Fortier, D. Diggler, Blue Amazon, Nick Stoynoff, Futur-E, Rob Hes, Austen/Scott, and Nomean. All versions present a modern and hypnotic sound, which is ever-present within the gardens. The remixes are powerful sequels to the originals and each introduces a new flavour and elegance into the mix. 'Pear Tree Revisions' is ultimately a treasure constructed from the finest Tulipa jewels.
Label Info:
https://soundcloud.com/tuliparecordings
https://en-gb.facebook.com/tuliparecordings/
John Debo Info:
https://soundcloud.com/johndebo
https://facebook.com/johndebo
http://instagram.com/johndebo
https://twitter.com/johndebo