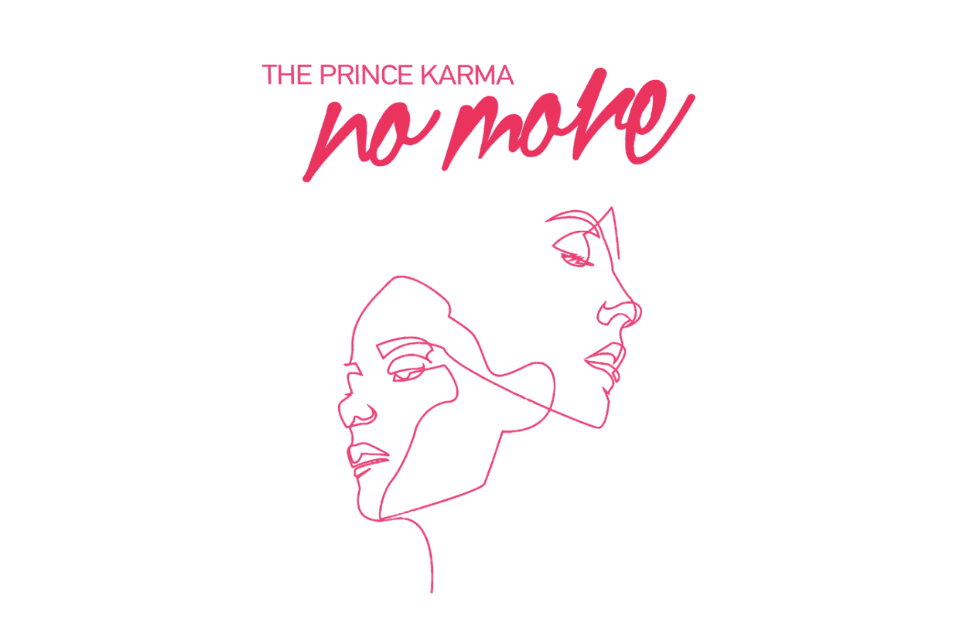 The Prince Karma releases new single "No More" Out now on Ultra Music
Greek producer The Prince Karma is back on the scene with his new electric single titled "NoMore" out now on Ultra Music. Soulful and emotive vocals and energizing beats collide to mesmerize its listeners on this hot new dance track. Spoiler alert: the drop is sure to get you moving.
Although his music career is just beginning, The Prince Karma is no foreigner to releasing cravable hits. Taking the top charts by storm, his first single "Later Bitches" helped make his mark worldwide in the electronic music scene. Currently signed to Kontor Records and international label Ultra Music, The Prince Karma's musical reach is impressive to say the least with plans to expand. The Prince Karma is in the midst of completing his European tour, which was one last date coming up. And if you can't make it, don't worry, this won't be the last you'll see of him.