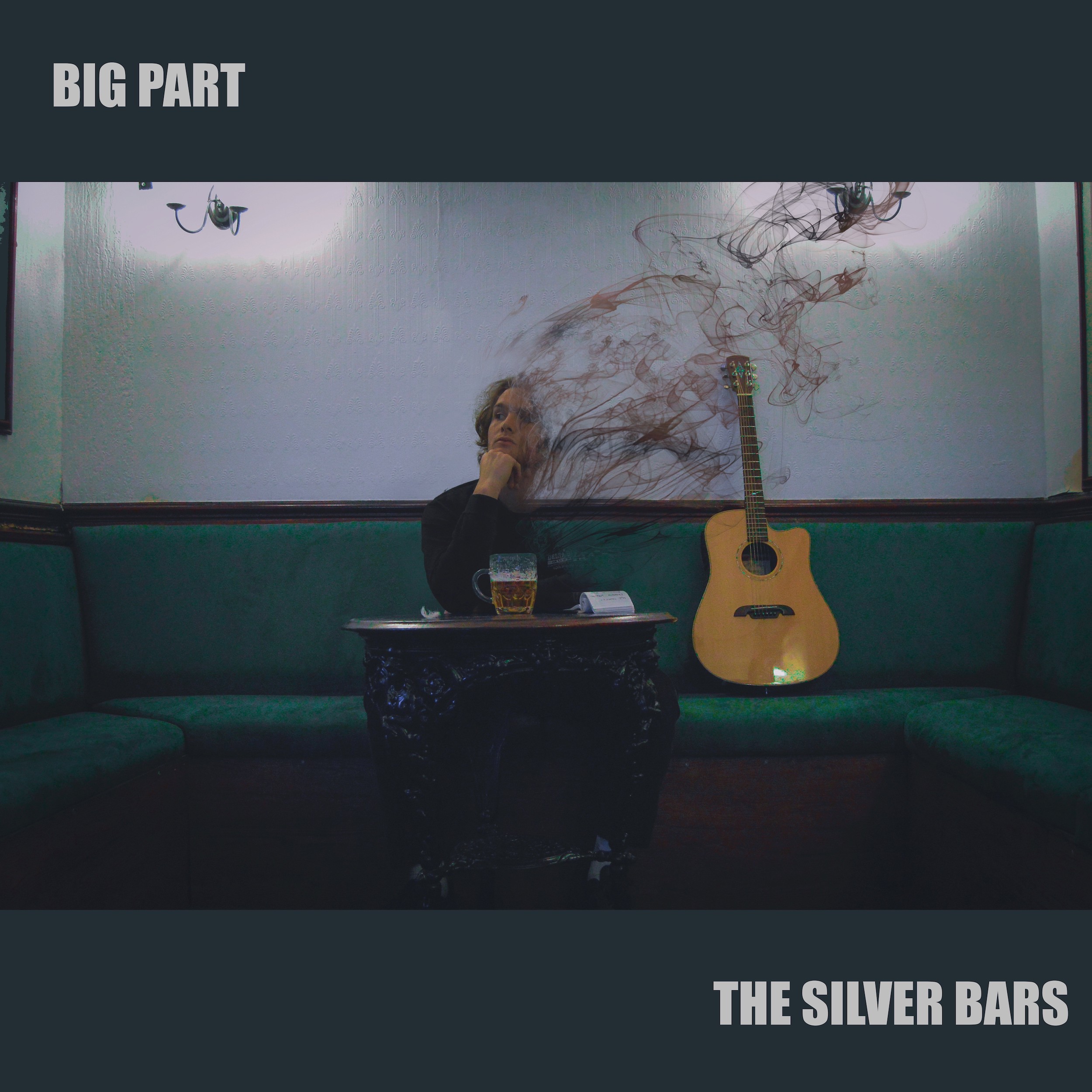 The Silver Bars Drops Latest Catchy and Original Hit 'Big Part'
Barrow in Furness has spawned five piece The Silver Bars who have taken it upon themselves to evolve the mundane indie scene into something new – whilst promising to deliver more than 'another love song'. It is clear from their influences The Strokes, Everything Everything and Radiohead that they'd be set down a path against the ordinary. All pioneers of their own lanes and truly individual. This is clearly reflected in The Silver Bars work.
New track Big Part is a welcome breath of fresh air that promises to deliver a fast, charged anthem about the impact of modern overindulgence. Pumping verses tie driving drum beats to raucous vocals with striking lyrics. The verse gives way to a writhing chorus with Strokes-esque guitar riffs and bass lines. Ebbing into the 3rd verse, screaming 90s synth arpeggios hit like a slap in the face while the lyrics spiral into bizarre metaphors. Equal amounts ecstasy and despair, Big Part questions societal norms with regard to certain vices – what is acceptable, and what's not? The song climbs to an electrifying climax with the heartbreaking realisation that no one can run from the culture that defines them.
No stranger to the unique, they featured the last words of Felix Baumgartner before he famously jumped from the edge of our atmosphere all the way down to earth in an impressive skydive on their track Man in the Sky. Even going as far to get approval from Felix and his team to use it in the track and loving it. The band now admit that the track has taken on a life of its own.
'With our music, we never set out to fit into a genre or category, Indie just prevailed from very early on with influences from the early 2000's being the main focus. We all bonded very quickly after chance brought it together. The point is the band never spawned from the idea of fame and money, purely about the music and community we'd created within our little group. And that the music we've made is a product of that idea that we've always kept close to our chest. The music itself is what we pride ourselves on; not one song we've recorded and released is 'just another love song'. Each of them are written about different things hidden in plain sight, often interesting anecdotes tightly woven together, with the lyricism being particularly clever and captivating. Every song is easy listening but also absolutely worth listening to at the same time, as every one has its own story to unravel.'