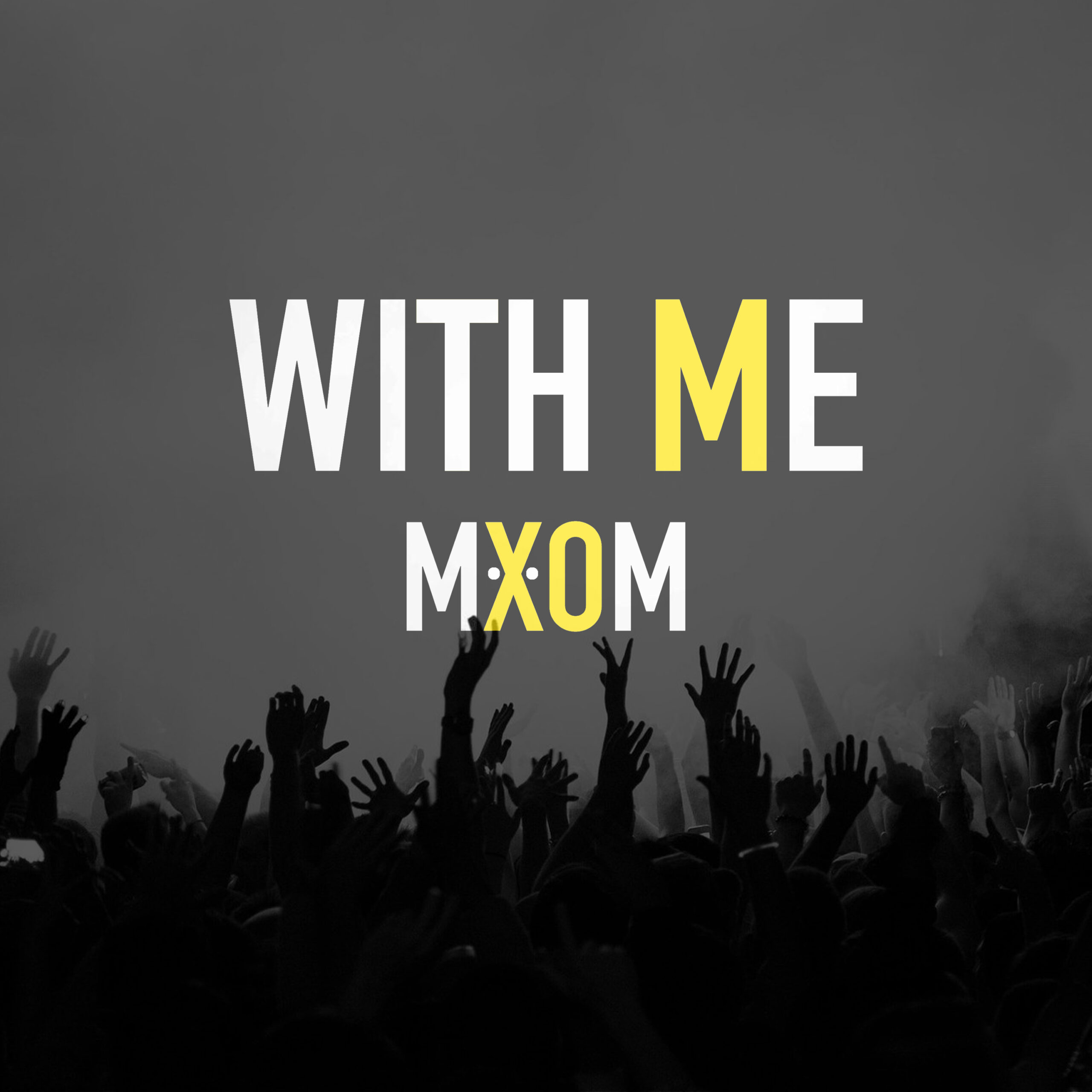 MXOM swaps the sunny sidewalks of Silicon Valley for the streets of Croydon to become a trap star
New track 'With Me' has an upbeat infusion of sound intertwined with more traditional trap elements. Utilising an unexpected sounding beat to encapsulate the story of realigning with yourself and your goals. It is paving the way for a new sound in hip hop that utilises more thoughtful and unique production as an asset to the song rather than just the backdrop.
"The song 'With Me' invites listeners to take a peek into my mind and thoughts. It is a piece of the puzzle that is my forthcoming album, Homecoming. It tells a tale of who I am, where I've been, where I am now and where I'm going. I feel as though I've spent the last few years in a sort of exile; chasing things and people that weren't for me, taking paths I was never supposed to take. Finding my way back to music, to where I belong, feels like I've finally found my way back home."
Having grown up in the streets of Croydon MXOM or Ugo Nelson had to overcome adversity that came with the territory. He faced run-ins with the law and decided that he had too much potential to head down a path he may regret. Choosing to venture to the sunny sidewalks of Silicon Valley was quite the change for him. He started a tech company utilising his long-term interest and skill in coding; although he excelled in the area, he felt unfulfilled. He came back to his hometown to pursue entertainment, a testament to his core creative mindset. Never one to do things by half he trained in a prestigious drama school that has been a key asset that makes his standout from the pack.
Never one to shy away from a challenge he was influenced by the London hip hop genre and his influences. Merging a trap style with a UK based grittiness and a fresh perspective for the scene. He takes a lot of inspiration from the early work of Kanye West, someone he has always admired, the new track features a distinct production style utilising autotune. Other similar artists include M Huncho and Yxng Bane.
He has always valued his own work ethic that has led him to achieve so much in his early career across his multitude of ventures. He continues to do so with his new series of one-minute freestyles (#1MF). Where he releases a freestyle video every week to display his skill and match those he looks up to. He will not stop until he achieves his goals.