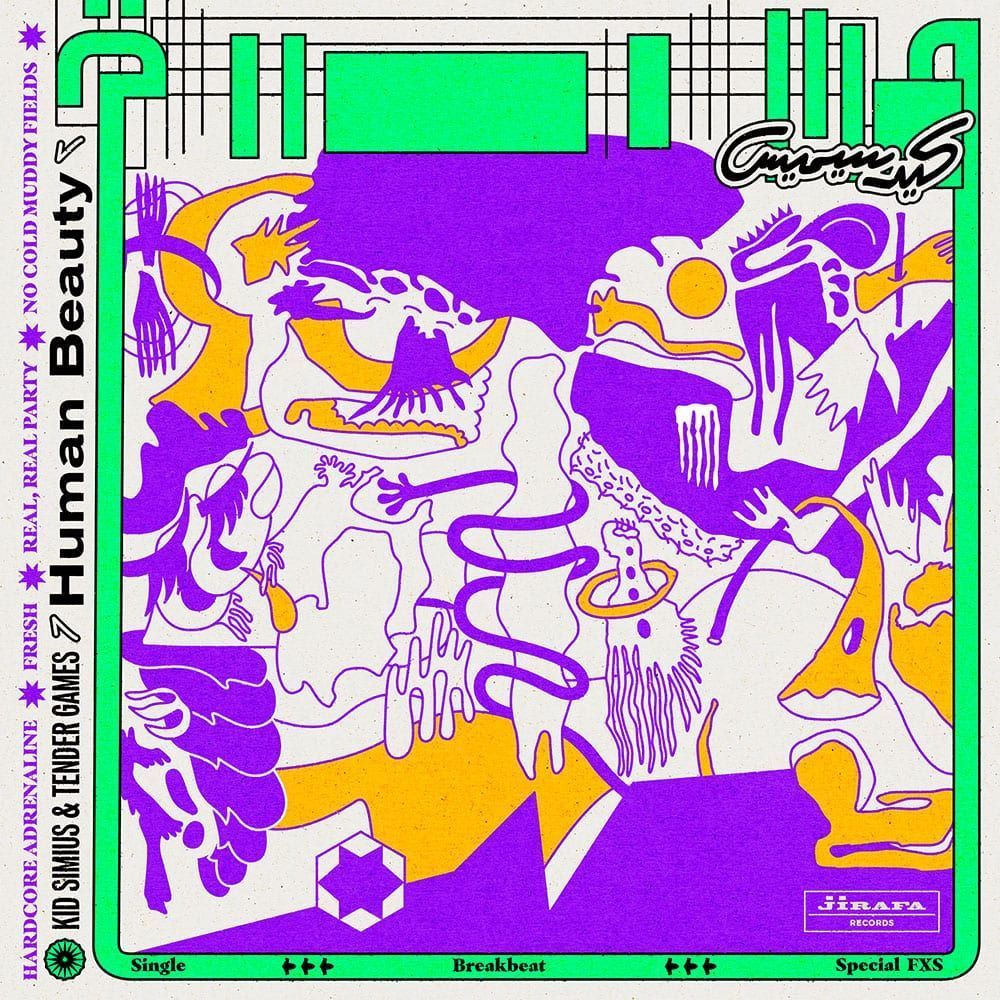 The Spanish staple Kid Simius and Tender Games release Human Beauty
On 'Human Beauty' the spanish staple Kid Simius and Tender Games join forces to create a powerful single.
Kid Simius, who is known for his production in a lot of different genres and collaboration with many well known acts like Paul Kalkbrenner, Magit Cacoon, Marteria, Siriusmo, has been shifting more toward dance music this year and with Tender Games – who celebrated a string of well received goovers in 2019 – they created 'Human Beauty
The track is a homage to 90s rave culture: a bass-heavy, emotional track that makes you dance as well as think. Pitched vocals fuse together with a layer ofsynths, arps and a floating jungle break. Lyrically the song revolves around theever shifting standards of beauty, aestethic and the fact that chasing trends is a never ending rat race.
https://www.facebook.com/kidsimius/
Buy it here: https://www.beatport.com/track/human-beauty-original-mix/12855682